SWE/POL 2023
Croatia and Slovenia close to reach Olympic qualifications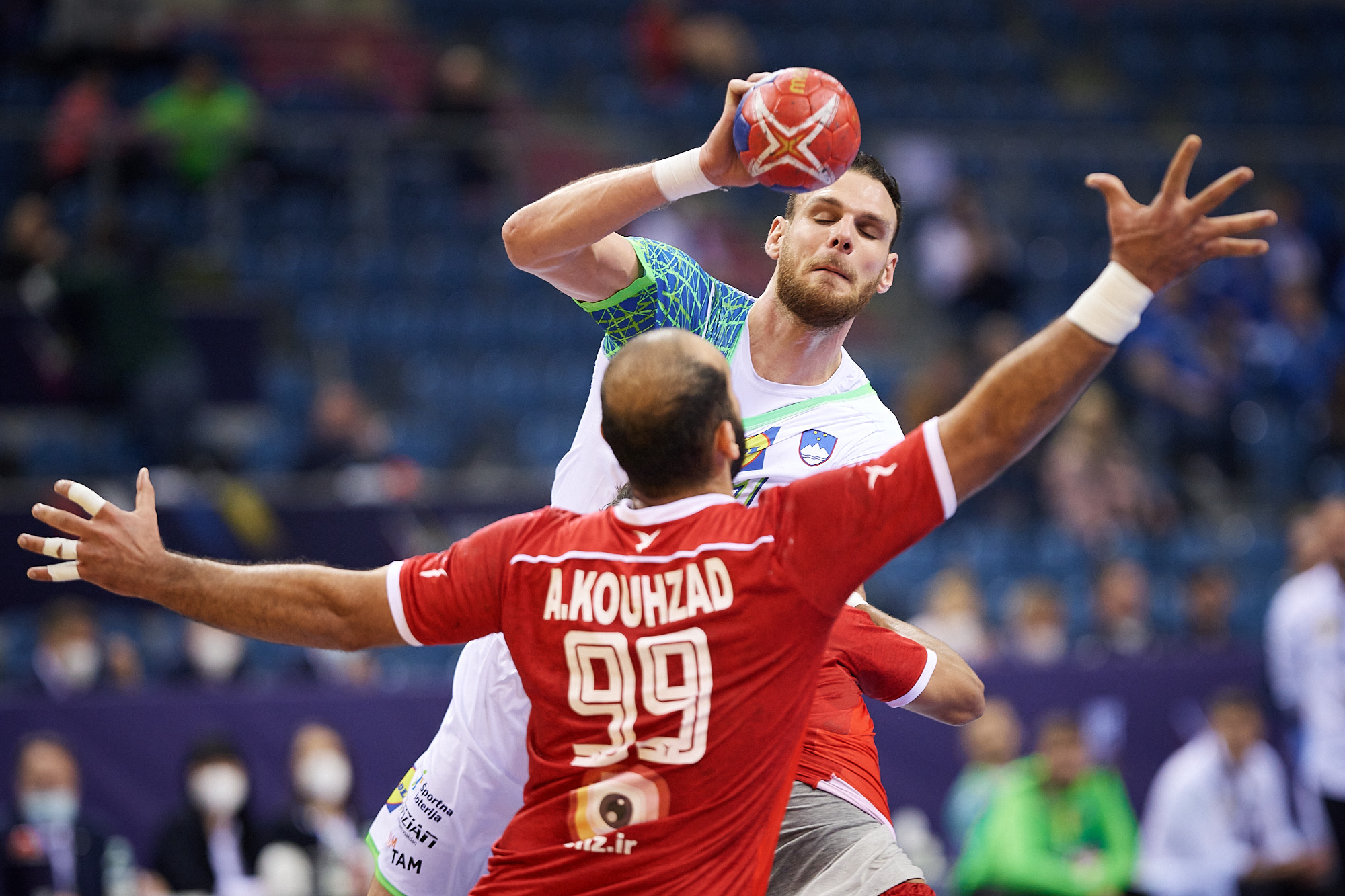 Croatia and Slovenia didn't reach the quarter-final, but they have big chances to find the place in Olympic qualifications.
Position 2-7 already reached OQ, while with France (play at 1/4 final) who are also Olympic Games 2024 host inside will be also 8th team.
If Egypt win the African Championship, the line will drop on 9th place and huge chances are that some of the quarter-finalists win the Men's EHF EURO 2024 which will be enough to put Slovenia among qualifiers for Paris 2024.
FINAL STANDING:
9. Croatia 6
10. Slovenia 6
11. Serbia 6
12. Iceland 6
13. Portugal 5
14. The Netherlands 4
15. Poland 4
16. Bahrain 4
17. Brazil 3
18. Montenegro 2
19. Argentina 2
20. USA 2
21. Belgium (-32)
22. Qatar (-33)
23. Cape Verde (-43)
24. Iran (-49)