EHF
David Mandic to join MT Melsungen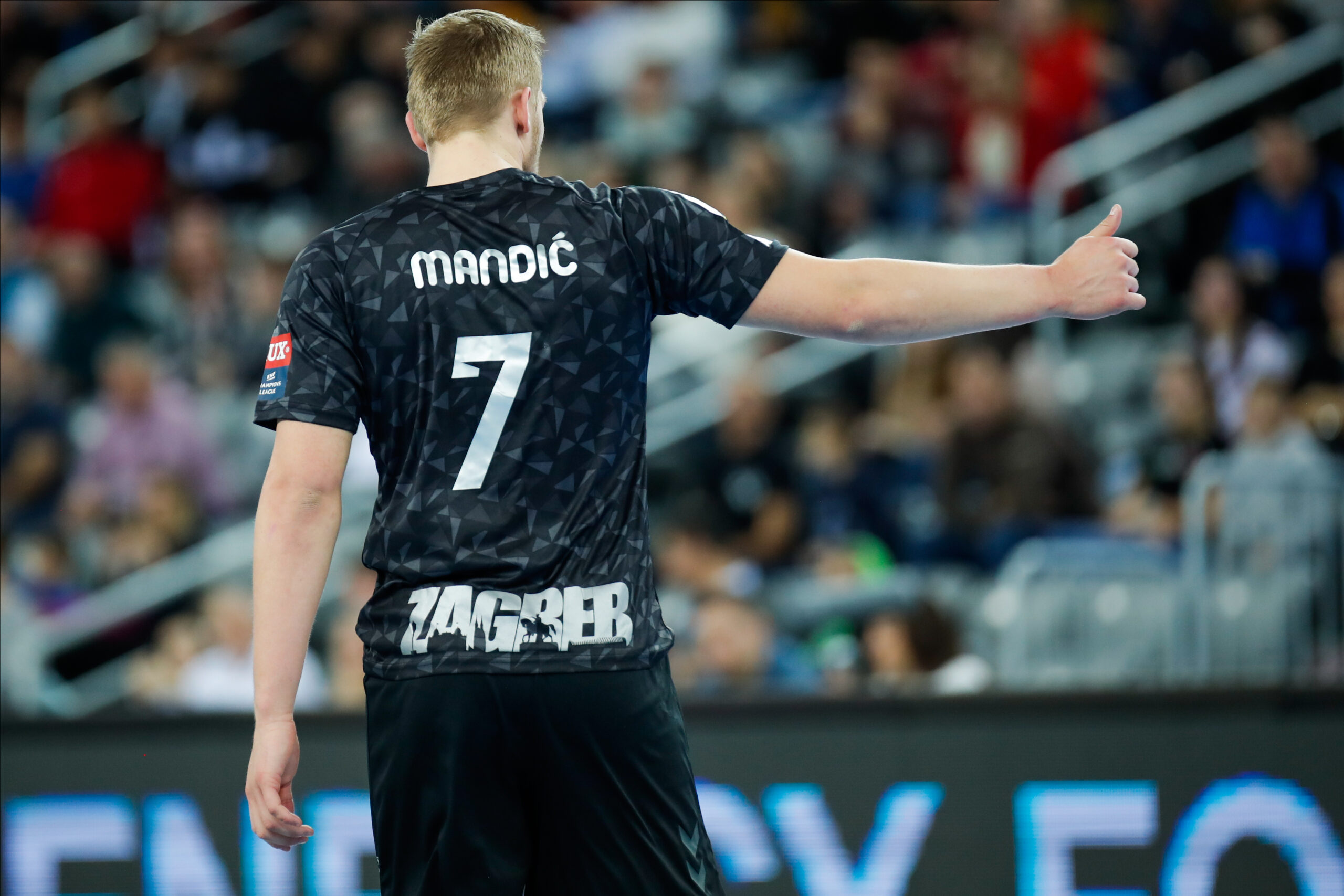 The Croatian NT left wing David Mandic is on the way to German MT Melsungen.
The 23-years old member of Croatian national team and RK PPD Zagreb will join one of the most ambitious German teams according to some domestic media.
Ex- HRK Izvidjac Ljubuski player made fantastic intro into the world of European handball by winning silver medal with NT at EHF EURO 2020.
Mandic will come to Melsungen in summer 2022, as well as his compatriot right back Ivan Martinovic.
There are also Marino Maric and Domagoj Pavlovic.