Davor Dominikovic: Thanks IHF and organizers for such a schedule…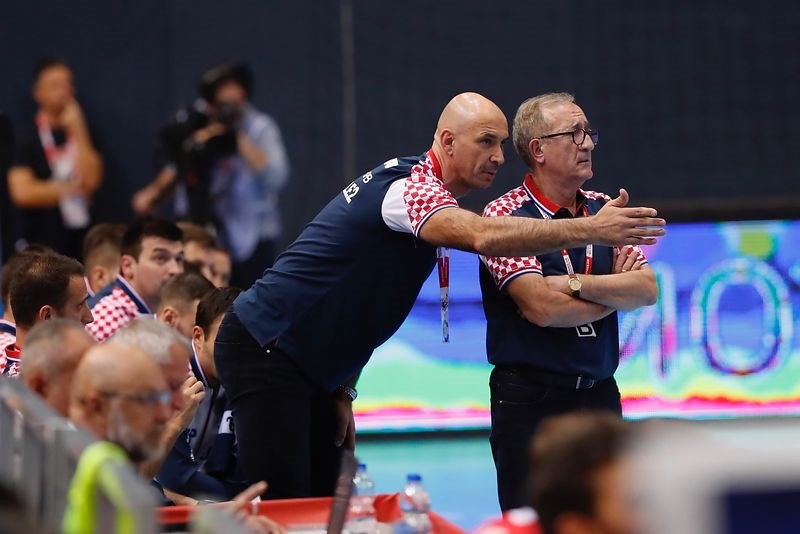 Croatia VS France for the gold Junior medal in generation 1998. Match will start at 16.30 less than 18 hours from the end of the semi-final clash between Croatia and Portugal 31:28. Coach Davor Dominikovic put critics on schedule after he praised effort of his players:
I saw 16 minutes of France in semi-final because they played before us and 14 minutes against Denmark. That means long night is ahead of us. Last night we went to bad at 4:30, this one probably at 5. It is unbeliavable how IHF and organizers made schedule to get out from the hall at midnight and to play final next day at 16:30. Thank you so much for taking care of player's health in such a way – said Dominikovic for national federation website.