Denis Buntić to PICK Szeged!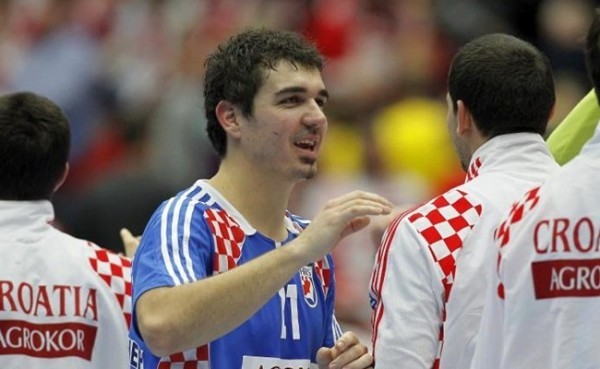 PICK Szeged coach Juan Carlos Pastor plans to make a "new team" for the upcoming season. Slovenians, Staš Skube and Mario Šoštarić, but also Russian left back Sergey Gorbok are already there for the 2016/2017, but also one interesting name waiting to be promoted – Denis Buntić! The 33 years-old Vive Tauron Kielce right back will end his contract with Polish champions in summer 2016 after five years in the club.
Croatian star will replace Gabor Ancsin in Hungarian team.
Buntić has played also in BM Ademar Leon (2008-2011), Cimos Koper (2007-2008), PPD Zagreb (2005-2007), HRK Izviđač (until 2005)…