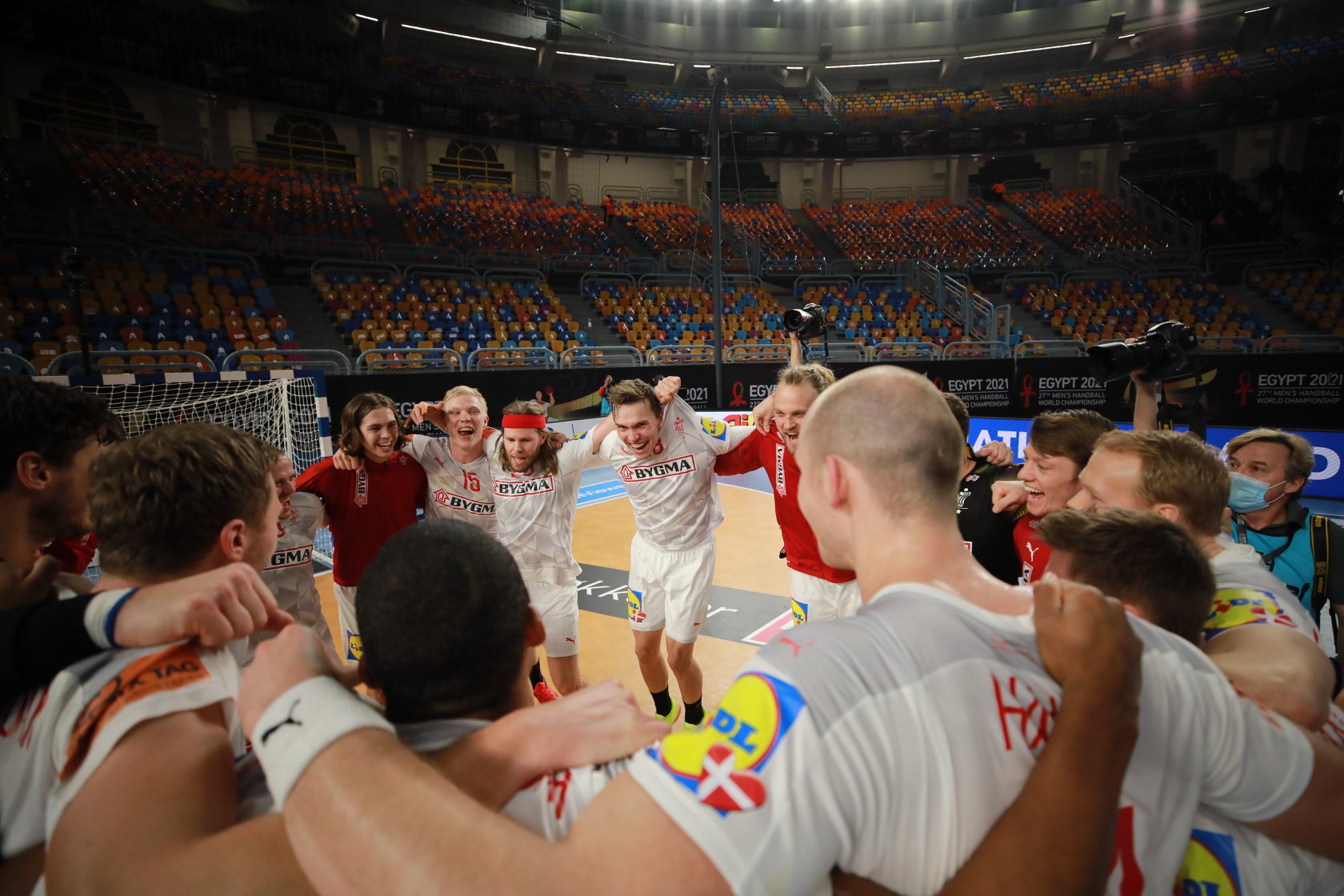 Denmark are again at the TOP of World of Handball! Amazing squad led by Nikolaj Jakobsen beat Sweden 26:24 at the final of IHF World Championship 2021 in Cairo, Egypt, to keep the title won on home soil in Herning two years ago!
Absolutely the most important in the big victory of his team was goalkeeper Niklas Landin who kept his squad high in the most important part of the match, with 13 saves in total.
Denmark – Sweden 26-24 (13-13)
Denmark : Mikkel Hansen 7, Nikolaj Oris Nielsen 5, Jacob T. Holm 4, Magnus Saugstrup Jensen 3, Magnus Landin Jacobsen 2, Henrik Mollgaard Jensen 2, Mathias Gidsel 1, Lasse B. Andersson 1, Mads Mensah Larsen 1.
Sweden : Hampus Wanne 5, Albin Lagergren 4, Daniel Pettersson 2, Felix Claar 2, Fredric Pettersson 2, Lukas Sandell 2, Jim Gottfridsson 2, Lucas Pellas 2, Jonathan Carlsbogard 1, Valter Chrintz 1, Max Darj 1.