DON'T STOP TRAVELING: Kim Ekdahl Du Rietz to PSG Handball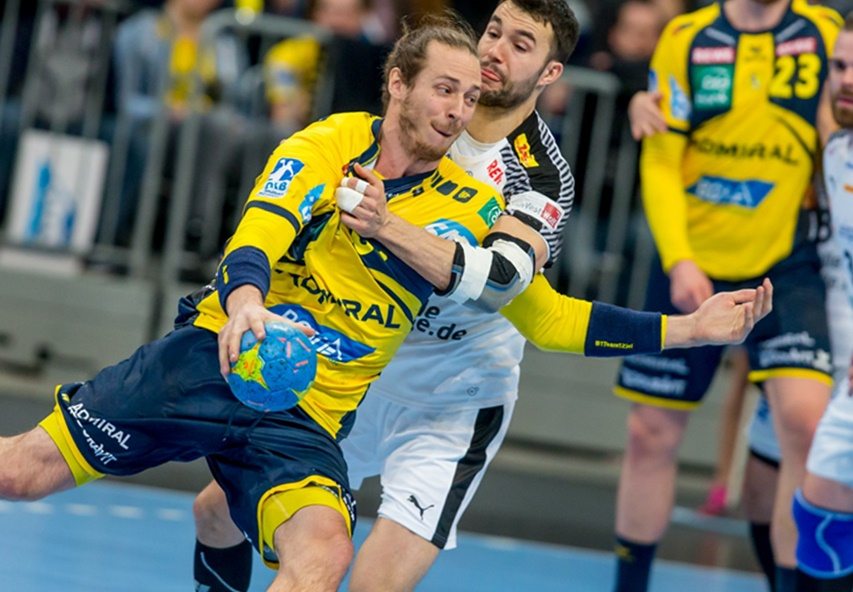 Kim Ekdahl Du Rietz is ready for a new adventure in his life, this time, proffesional one! The 29-years old Swedish left back will change club's t-shirts from the beginning of the new season.
One of the biggest names on his position in the world of handball will change Rhein Neckar Lowen for Paris Saint Germain until 2020!
The winner of Olympic silver medal with Swede in London 2012, should replace legendary "Air France", Daniele Narcisse who announced retirement two weeks ago.
Kim Ekdahl Du Rietz has already experience of playing in France, where he wore a t-shirt of HBC Nantes in season 2011/2012 afterward he joined Rhein Neckar Lowen, for definitely, the best chapter of his career.
He won two DKB Bundesliga trophies and is on the way to make a hat-trick as a returnee in the club. Handball world was shocked with his decision to end a career in summer 2017, but eight months after, Kim decided to get back in the game.
DU RIETZ IS BACK: Rhein Neckar Lowen qualify for DHB Cup Final4
Rhein Neckar Lowen will stay also without Harald Reinkind, who has to join THW Kiel next summer.
On the other side, PSG Handball will have Nordic combination on left back position where are also Dane Mikkel Hansen and Norwegian Sander Sagosen.
PHOTO: Rhein Neckar Lowen