DREAM ABOUT SEMI-FINAL: Hungary or Brazil?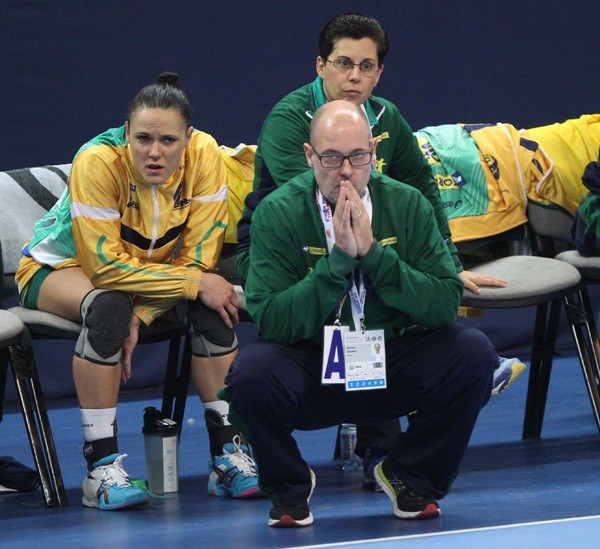 One of the most interesting clashes of the Women's WWCH 2013 1/4 final will be the one of Hungary and Brazil. Hungarian team on the wings of their fans come to the TOP 8 with four victories and two defeats, but performance against Spain at eighth-final showed that Tomori and Co. have still a chance to improve their form. On the other side fantastic Brazilian girls showed TOP class and came a step to the biggest success in the handball history of Pan America. Brazil's record is the fifth place at the WWCH 2011 at home court.
Who will celebrate at the end? Brazil or Hungary – 17.30 "Kombank Arena" – Belgrade.