EGYPT 2021
EGYPT 2021 Best 7 of Preliminary Round – Frankis Marzo MVP!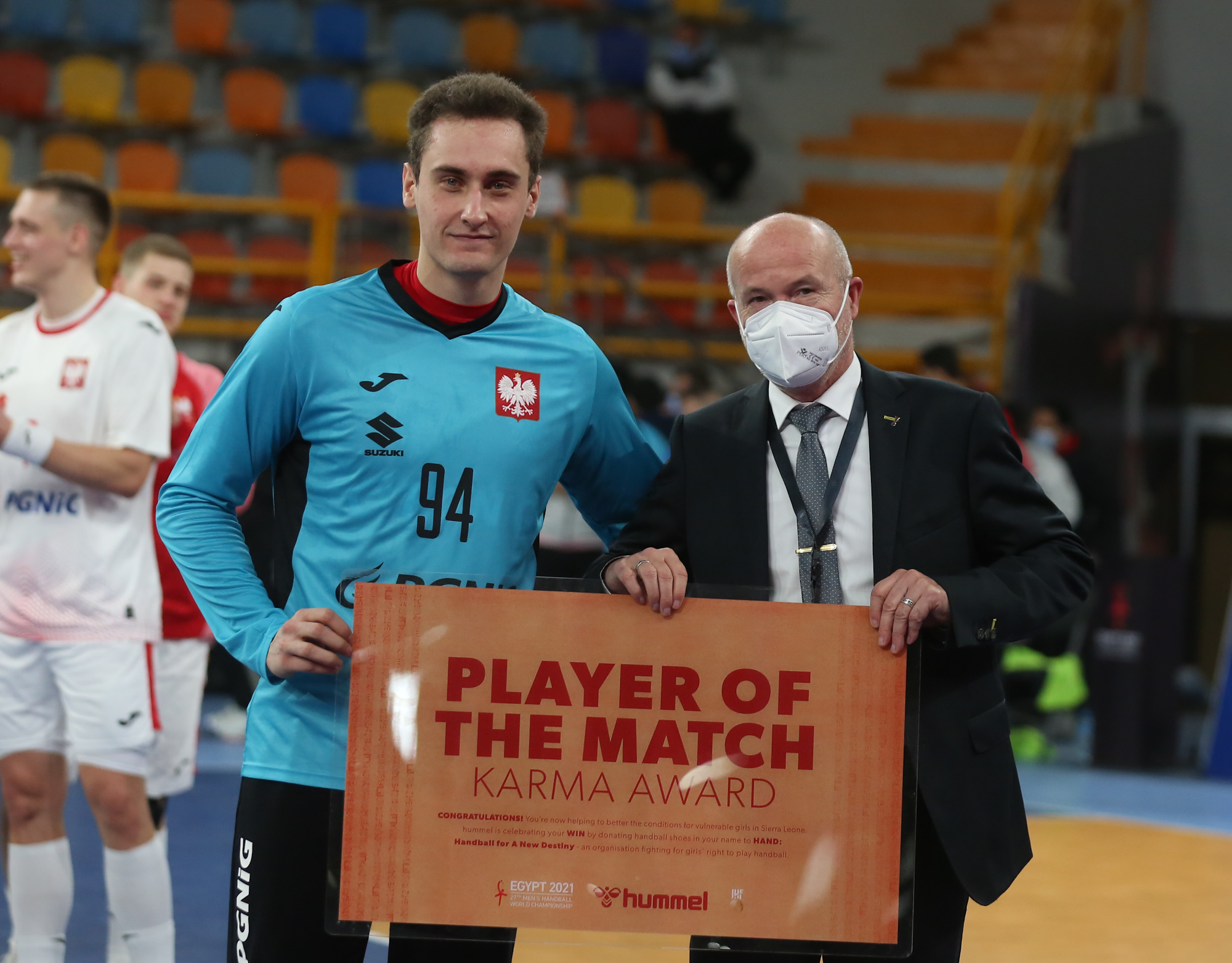 The IHF World's Championship 2021 Preliminary Round is over!
Exactly 24 teams will continue to fight for 8 places which leads to quarter-finals.
Here is the BEST 7 of the first five days of the tournament in Egypt in opinion of Handball-Planet.com team.
LEFT WING: Angel Fernandez Perez (Spain)
LEFT BACK: Sander Sagosen (Norway)
PLAYMAKER: Kentin Mahe (France)
RIGHT BACK: Dominik Mathe (Hungary)
RIGHT WING: Pedro Portela (Portugal)
LINE PLAYER: Marino Maric (Croatia)
GOALKEEPER: Adam Morawski (Poland)
MVP: Frankis Marzo (Qatar)