EHF CL: Barca are out, Montpellier reach TOP 8!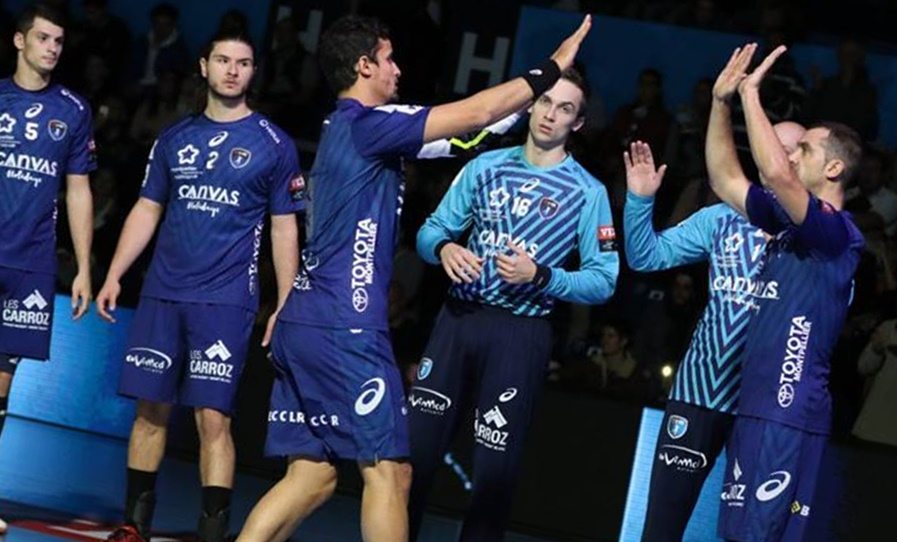 It was dramatic at "Blaugrana", but at the end, home fans didn't cheer for success of FC Barcelona Lassa! Now, it is more than obvious that France will have three teams at TOP 8 of the VELUX EHF Champions League. Montpellier kept +3 from the first match (28:25) and with loss 30:28 in away clash going further. Next station for the team of Patrice Canayer will be German Flensburg!
Argentinian star Diego Simonet netted two last goals, the last one 10 seconds before the end to put his team among best 8 teams in Europe.
Rivera, N'Guessan and Gomez netted five goals each for Barcelona, while on the other side, Melvyn Richardson was flying with seven…