EHF CL: Day of French domination over Germans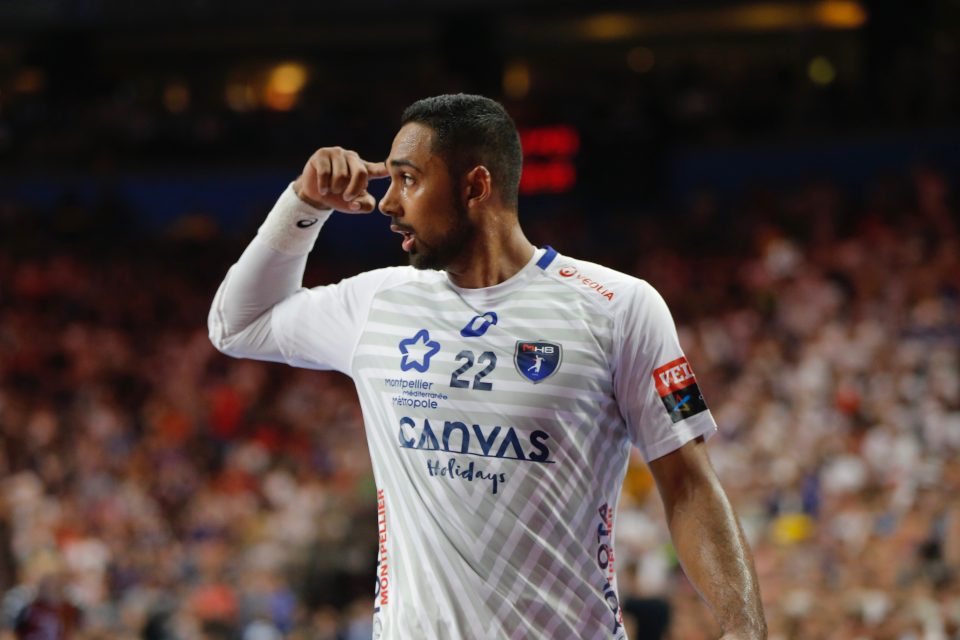 Montpellier took the last train for TOP 16 phase of the EHF Champions League by home win over Rhein Neckar Lowen 31:26 (16:12). The reigning EHF CL winners celebrated the first victory in this season.
Another French team, current champions PSG Handball won in Flensburg 27:20 (12:9).
SG Flensburg-Handewitt – Paris St. Germain 20 : 27 (9:12)
SG Flensburg-Handewitt: Wanne 5, Lauge Schmidt 4, Glandorf 3, Svan 3, Johannessen 2, Baijens 1, Jeppsson 1, Jöndal 1/1
Paris St. Germain: M. Hansen 6, Gensheimer 4, H. Toft Hansen 4, Sagosen 3, Stepancic 3, Abalo 2, Remili 2, Ekdahl Du Rietz 1, L. Karabatic 1, Keita 1
Montpellier HB – Rhein-Neckar Löwen 31 : 26 (16:12)
Montpellier HB: Guigou 7/3, Richardson 7, Bonnefond 3, Pettersson 3, Porte 3, Mamdu 2, Villeminot 2, Bingo 1, Gerard 1, Kavticnik 1, Truchanovicius 1
Rhein-Neckar Löwen: Tollbring 6/1, Fäth 3, Kohlbacher 3, Nielsen 3, Radivojevic 3, Larsen 2, Schmid 2, Taleski 2, Guardiola 1, Lipovina 1

STANDINGS:
.

Barcelona

7
6
0
1
234:189
12

2.

Rhein-Neckar

8
5
0
3
255:238
10

3.

Vive Kielce

7
5
0
2
217:202
10

4.

Vardar

7
5
0
2
199:185
10

5.

Telekom Veszprem

7
3
0
4
198:203
6

6.

Meshkov Brest

7
2
0
5
183:209
4

7.

Montpellier

8
1
1
6
216:239
3

8.

Kristianstad

7
1
1
5
199:236
3
1.

Paris SG

8
8
0
0
250:208
16

2.

Szeged

7
6
0
1
209:193
12

3.

Nantes

7
3
1
3
219:203
7

4.

Flensburg-H.

8
3
0
5
216:217
6

5.

Skjern

7
2
1
4
194:206
5

6.

PPD Zagreb

7
2
1
4
177:196
5

7.

Celje

7
2
0
5
176:203
4

8.

Motor Zaporozhye

7
1
1
5
210:225
3