EHF CL: Montpellier close to TOP 16, Skjern with -2 from Ukraine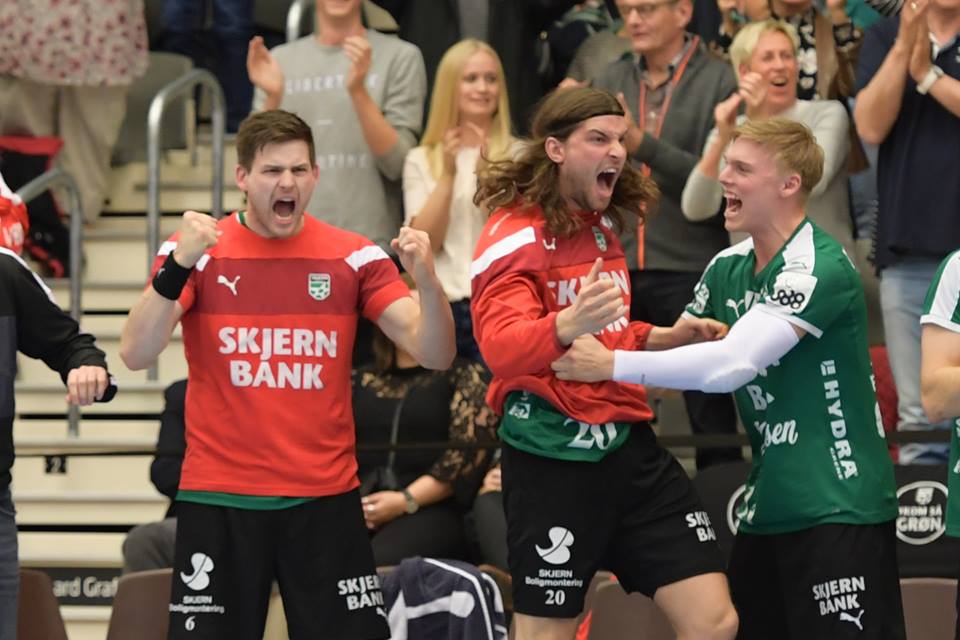 HC Montpellier Handball extended series of fantastic results in this season. The leaders of the French championship almost booked TOP 16 place at VELUX EHF Champions League after strong performance in Spanish Leon, where Abanca Ademar 28:24 weren't on the level of rivals.
The 21-years old right back Melvyn Richardsson ended match with eight goals to put his team four goals ahead before the second clash at home which means that Montpellier are much closer to play against the second best team of upper part of Preliminary Round at knock-out stage.
In the second battle for TOP 16 place, Ukrainian Motor Zaporozhye beat Skjern Handbold 32:30 (19:14), but it looks that Danish team has bigger chances to come among 16 best in Europe before the second clash in front of home fans next weekend.
Motor – Skjern 32-30 (19-14)
Motor: Artem Kozakevych 8, Aidenas Malasinskas 7, Barys Pukhouski 5, Sergey Shelmenko 4, Igor Soroka 3, Pawel Paczkowski 2, Aliaksei Shynkel 2, Olexandr Shevelev 1
Skjern: Markus Olsson 8, K. Sondergaard Sarup 7, Bjarte Hakon Myrhol 6, Rene Rasmussen 3, Anders Eggert Magnussen 2, C. Mikkelsen 2, Jesper Konradsson 1, Bjarke Christensen 1