EHF CL: RK Vardar, PSG Handball and Pick Szeged are still unbeatable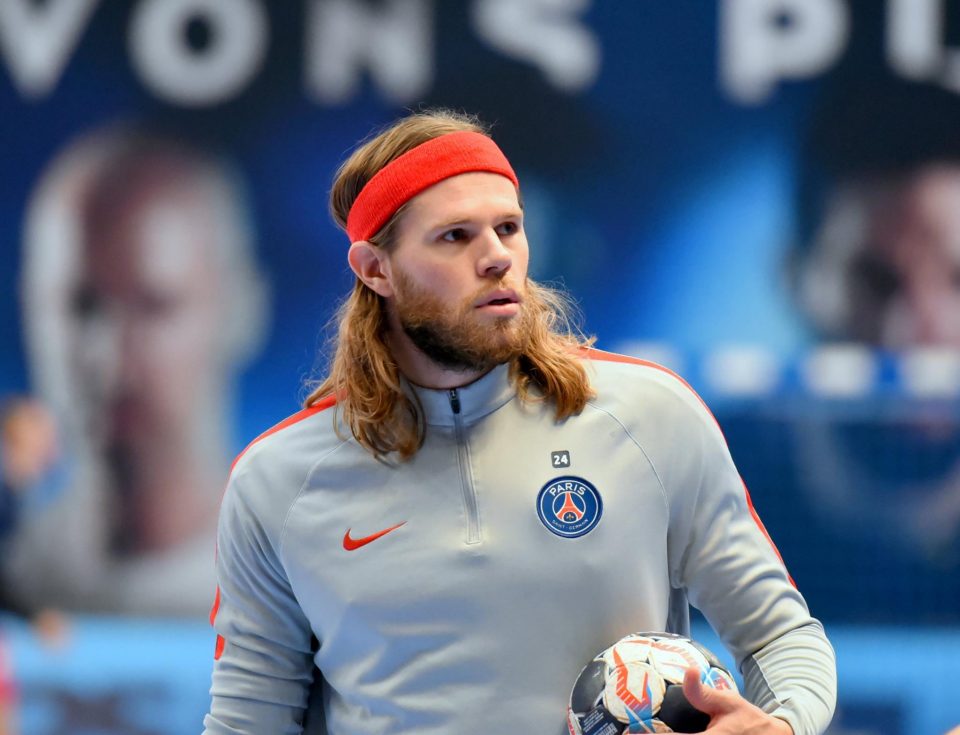 Only three teams are still on 100% at VELUX EHF Champions League 2018/2019.
RK Vardar, MOL Pick Szeged and PSG Handball have eight points from four matches.
The best defense has RK Vardar (101 goals received) while FC Barcelona Lassa have the best attack with 36 goals per match!
GRUPA A:
1.

Vardar

4
4
0
0
116:101
8

2.

Barcelona

4
3
0
1
144:115
6

3.

Vive Kielce

4
3
0
1
124:118
6

4.

Rhein-Neckar

4
2
0
2
127:125
4

5.

Meshkov Brest

4
2
0
2
113:115
4

6.

Telekom Veszprem

4
2
0
2
111:113
4

7.

Montpellier

4
0
0
4
100:117
0

8.

Kristianstad

4
0
0
4
111:142
0
GRUPA B:
1.

Paris SG

4
4
0
0
135:105
8

2.

Szeged

4
4
0
0
119:106
8

3.

Flensburg-H.

4
2
0
2
114:109
4

4.

Skjern

3
2
0
1
91:94
4

5.

Nantes

4
1
0
3
128:126
2

6.

PPD Zagreb

3
1
0
2
75:85
2

7.

Celje

4
1
0
3
94:113
2

8.

Motor Zaporozhye

4
0
0
4
117:135
0
GRUPA C:
| | | | | | | | | |
| --- | --- | --- | --- | --- | --- | --- | --- | --- |
| 1. | Sporting | 4 | 3 | 0 | 1 | 122:110 | 6 | |
| 2. | Presov | 4 | 3 | 0 | 1 | 110:98 | 6 | |
| 3. | Bjerringbro/Silkeborg | 3 | 2 | 0 | 1 | 98:86 | 4 | |
| 4. | Besiktas | 4 | 2 | 0 | 2 | 103:105 | 4 | |
| 5. | Chekhovskiye Medvedi | 4 | 1 | 0 | 3 | 100:113 | 2 | |
| 6. | Met. Skopje | 3 | 0 | 0 | 3 | 72:93 | 0 | |
GRUPA D:
1.

Wisla Plock

4
3
0
1
122:97
6

2.

Dinamo Bucuresti

4
3
0
1
121:120
6

3.

Ademar

4
2
1
1
102:101
5

4.

Elverum

4
2
0
2
112:110
4

5.

Cocks

4
0
2
2
94:111
2

6.

Wacker Thun

4
0
1
3
113:125
1