EHF CL TOP 8: Flensburg and Pick Szeged grab tickets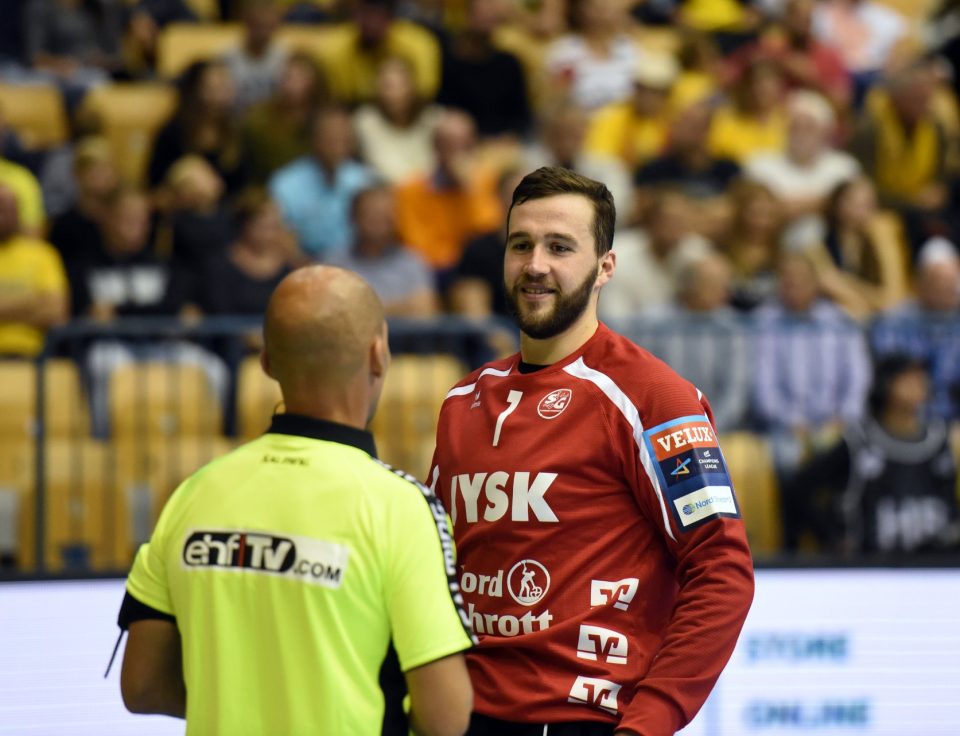 SG Flensburg Handewitt and Mol Pick Szeged are the last teams at TOP 8 of the EHF Champions League. Germans beat Meshkov Brest 30:20 (first match 30:28) once again. They will play against Telekom Veszprem for the Final 4.
Pick Szeged beat Wisla Plock 23:16 after victory in Poland 22:20. The Hungarian champions will play against RK Vardar Skopje for the Final4.
SG Flensburg-Handewitt – HC Meshkov Brest 30:20 (14:8)
SG Flensburg-Handewitt: Buric (17/1 saves), Bergerud () – Karlsson, Golla 1, Hald (), Glandorf (5), Svan (1), Wanne 7, Jeppsson, Jøndal (1), Zachariassen (2), Johannessen (4), Gottfridsson (4), Lauge (5), Rød ()
HC Meshkov Brest: Pesic (10/1 save) – Kulak (3), Bachko, Yurynok (), Poteko, Ivic (1), Shumak (1), Baranau (1), Horak (), Razgor 2, Shylovich (2), Djordjic (2), Obranovic (1), Selvasiuk 1, Djukic (6)
MOL PICK SZEGED – ORLEN WISLA PLOCK 23:16 (13:8)
MOL PIK SZEGED
Šego, Alilović 1 – Banhidi 7, Bombač 3, Sigurmanson 3, Maqeda 2, Kasparek 2, Šoštarić 1, Gaber 1, Balogh 1, Canellas, Bodo 1, Žitnikov 1, Rodrigez, Blažević, Henigman
ORLEN VISLA PLOCK
Wishary, Moravski – Gebala 5, Daszek 3, Mlakar 3, De Toledo 2, Rakotea 1, Moja 1, Sulić 1, Ždrahala, Borbely, Packovski, Krajevski, Mihić, Obradović, Goralski