EHF EURO 2014 START: "Warm up" for the Champions!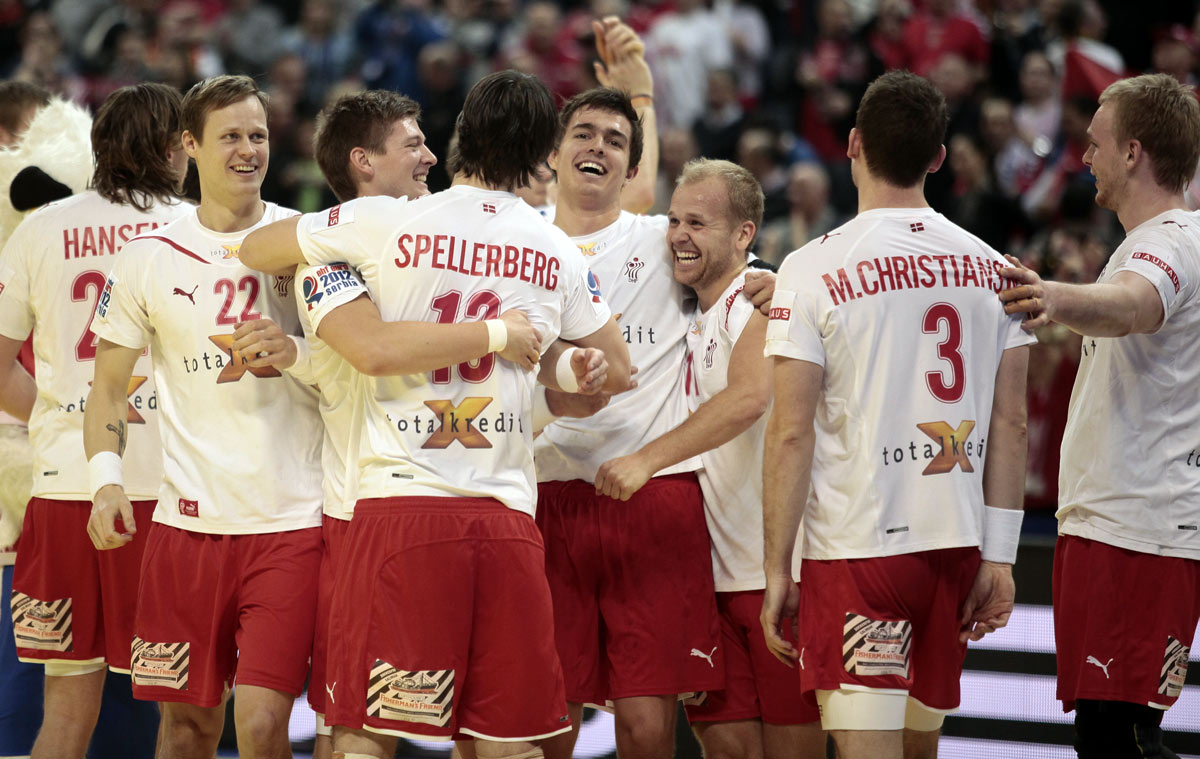 GROUP A HERNING
AUSTRIA – CZECH REPUBLIC (18hrs)
"NO FAVORITE MATCH"
The first match of the Men's EHF EURO 2014 in the biggest "handball city" of Herning between Austria and Czech Republic will bring a lot of battle and good handball. Two rivals, one without TOP star and the second one with one of the best player in XXI Century, Filip Jicha will fight eachother for the place at Main Round, what is the biggest goal of both.
Both teams would like to repeat EHF EURO 2010 in Austria, where they achieved this goal. Austrians have been out of the biggest handball scene since WCh 2011 in Sweden, while Jicha and Co. had only bad memories on Men's EHF EURO 2012 in Serbia, where they finished last in Preliminary Round in Group with Sweden, Germany and Macedonia.
DENMARK – MACEDONIA (20.30hrs)
"WARM UP FOR THE CHAMPIONS"
Danish golden squad planning to repeat success from 2012 and in front of home fans in Herrning say "thank you Ulrik" on the last dance of fantastic coach Wilbek, who will finish his NT's career after this Championship. Denmark has got maybe the weakest group for "warm up". That was a plan of Wilbek and his staff. Macedonians aren't competitive rival if they don't have their huge support from the stand, as that was a case in 2012 in Serbia. Despite some injuries which will cause problems at the start (Eggert will miss the first match) 14.000 fans in the openning match of the Championship will enjoy handball celebration…