EHF
EHF to implement "Coach challenge" at EHF Final4 2023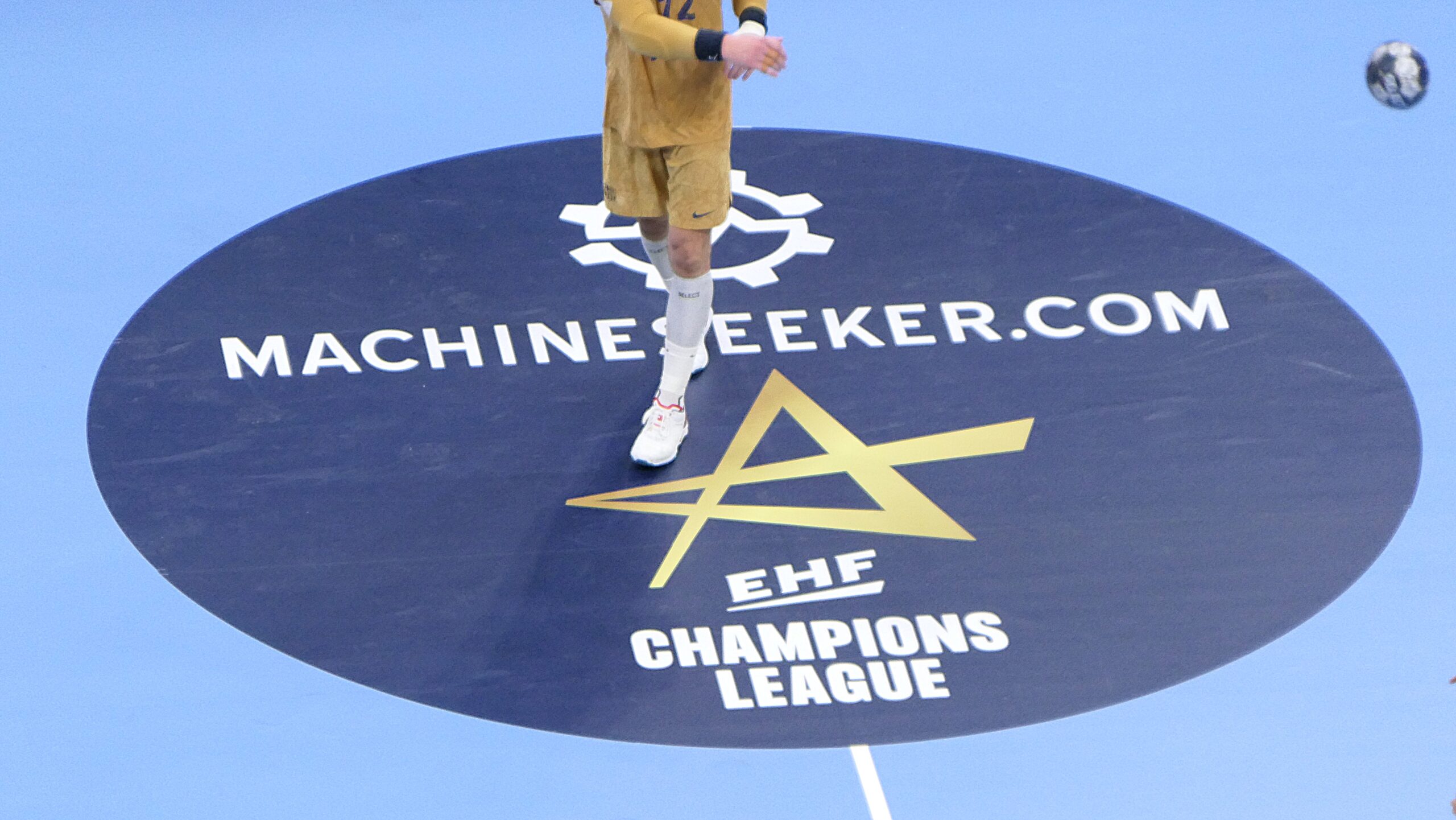 The Executive Committee of the European Handball Federation convened in Stockholm on Saturday on the occasion of the final weekend of the IHF Men's World Championship.
It was the body's first meeting in 2023, and some key decisions are already paving the way for the further development of European handball for the remainder of the 2022/23 season and beyond.
Coach's challenge in EHF competitions
With a first summary of the EHF Officiating Department at hand, the Executive Committee confirmed that the concept of a coach's challenge in EHF competitions shall be implemented.
The proposed innovation foresees that a coach can challenge a referee decision once per match, and the referees would then review the situation with the video replay and confirm or not confirm their previous decision. The coach's challenge can only be used in matches with video replay.
Following the EXEC's green light, the concept of the coach's challenge will be further dealt with on the level of the Technical Refereeing Committee and the Competitions Commission at their meetings on 23-24 February and presented to the respective committees and boards when they meet in the middle of March.
In case the EXEC fully approves the concept at its March meeting, a first option for implementation would be at the EHF FINAL4 events in Budapest and Cologne in June 2023.
Referee assessment by video
In a move to further professionalise the EHF's officiating system, the EXEC confirmed that the assessment of the referee's performance in a match will be handled by a pool of experts based on the video of the match. This procedure adds to the referee evaluation currently undertaken by the EHF delegate of the match.
The referees' performance will mainly be evaluated by the new TV observer. The delegate will continue to contribute to the overall picture by assessing the atmosphere, the referees' attitude/presence on court and possible situations not covered by the TV broadcast.
As of February, the new system will be first used in the men's and women's EHF Champions League. Following an evaluation in March, it is planned to be rolled out to additional competitions.