EINE KATASTROPHE: Lauge to miss rest of the season and Olympic Games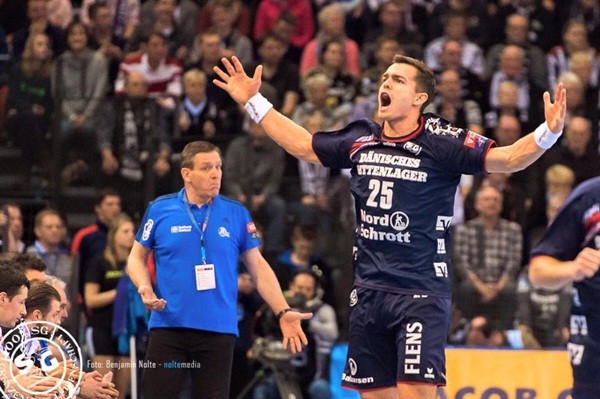 Danish star Rasmus Lauge Schmidt had fantastic seven months of the season, but the last part turned into nightmare! Tough last week with clash for the VELUX EHF Final4 in Kielce and REWE DHB Cup Final4 in Hamburg will have the highest possible price. Ljubomir Vranješ and his guys stayed without trophies, but the most important, even without the 25-years old Dane who will be out for six months due knee injury.
That means a big problem for SG Flensburg in DKB Bundesliga finish, but also troubles to Danish national team, who will play without leading Flensburg's player at Olympic Games in Rio!