EHF
Epic fail for Szeged against Vesprem – Kiel did a job in Bucharest!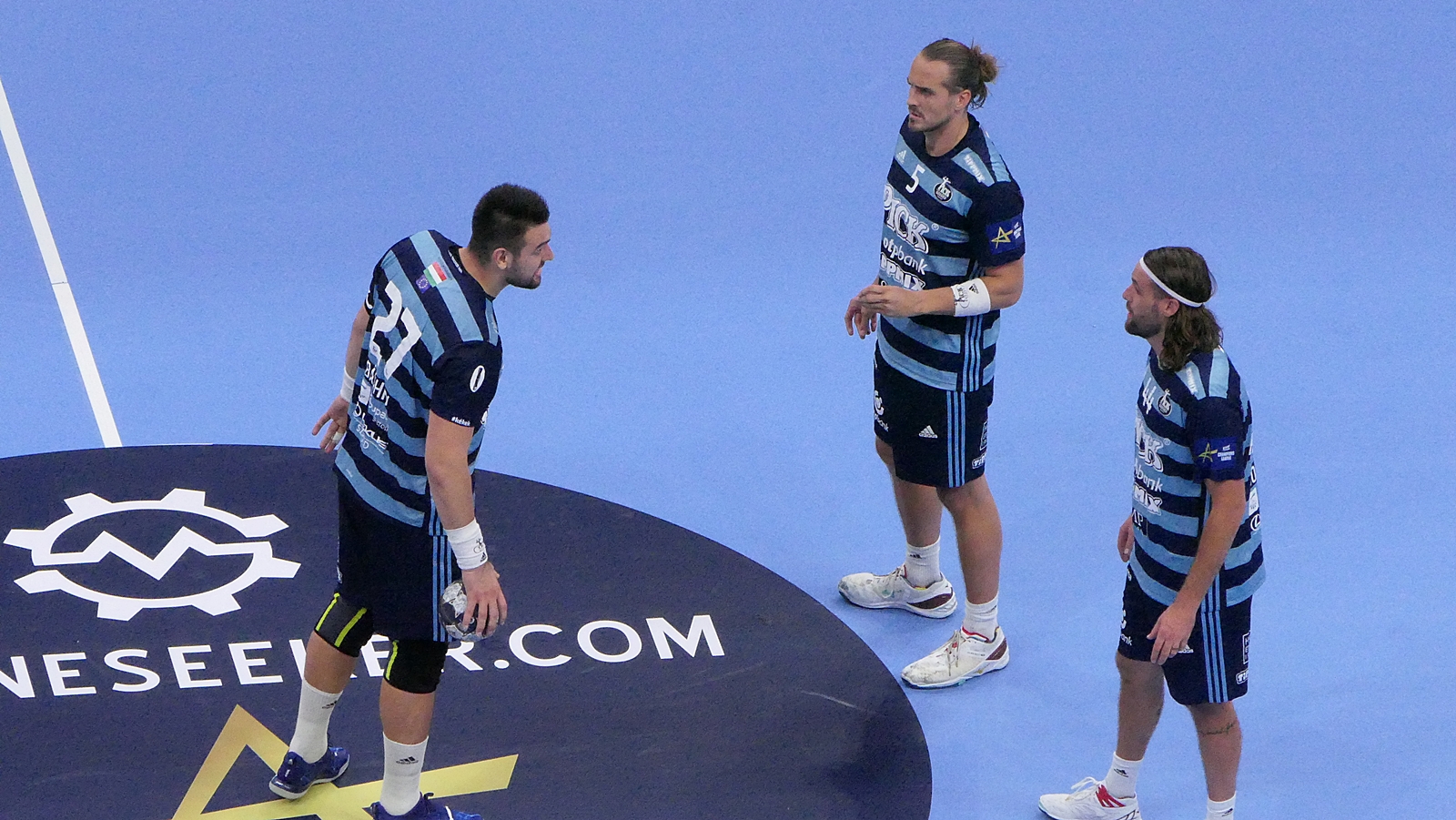 THW Kiel and Telekom Veszprem celebrated impressive wins in away matches of TOP 16 phase of the EHF Champions League 2022/2023 which put them among quarter-finalists even before the last 60 minutes.
Telekom Veszprem smashed Pick Szeged 36:23 (20:7) in Szeged Arena in front of 7.000 home fans. Team of Juan Carlos Pastor managed to score only two goals 2:10 for 16th minutes, which was a clear sign that team from "Veszprem Arena" will celebrate one of the most convincing victories in the history of Hungarian derby.
Veszprem's right wing Gasper Marguc was in high form with 11 goals.
The "Zebras" from Baltic Sea played on the highest level to achieve +13 win in Bucharest.
Dinamo Bucuresti – THW Kiel 28-41 (11-19)
Dinamo Bucuresti : Stanislav Kasparek 6, Ante Kuduz 6, Alex Pascual 5, Ali Zeinelabedin 5, Mohamed Mamdouh 3, Lazar Kukic 2, Eduardo Gurbindo 1.
THW Kiel : Miha Zarabec 6, Sander Sagosen 6, Eric Johansson 6, Rune Dahmke 5, Yannick Fraatz 4, Harald Reinkind 3, Mykola Bilik 3, Patrick Wiencek 2, Domagoj Duvnjak 2, Hendrik Pekeler 1, Niklas Landin 1, Niclas Ekberg 1, Henri Pabst 1.