EPIC MOMENT: RK Nexe beat PPD Zagreb for the first time!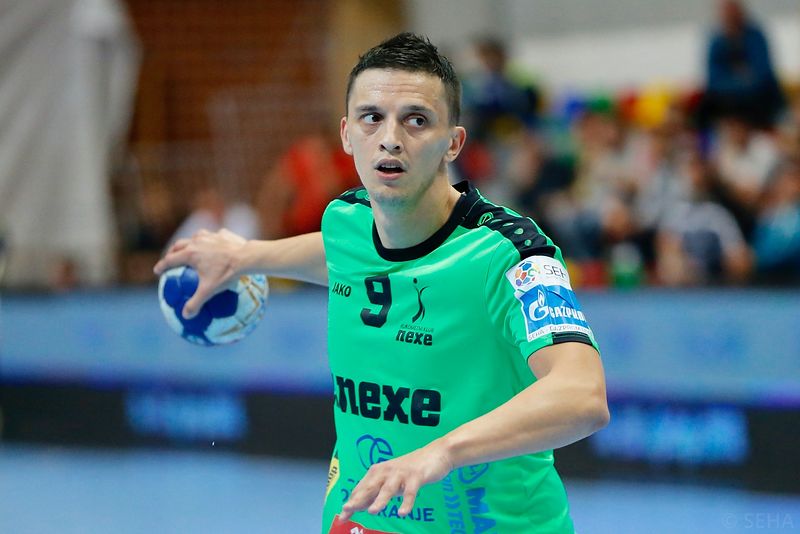 History has been written in Nasice! For the first time in the series of their matches, Croatian vice-champions RK Nexe Nasice beat the biggest team – eternal Croatian champions since 1992, RK PPD Zagreb 24:23 at opener of SEHA Gazprom League 2018/2019.
Team from Nasice was led by playmaker Tomi Vozab who netted eight goals.