EURO 2016: Furious Germans – Sweden save OG hopes against Russia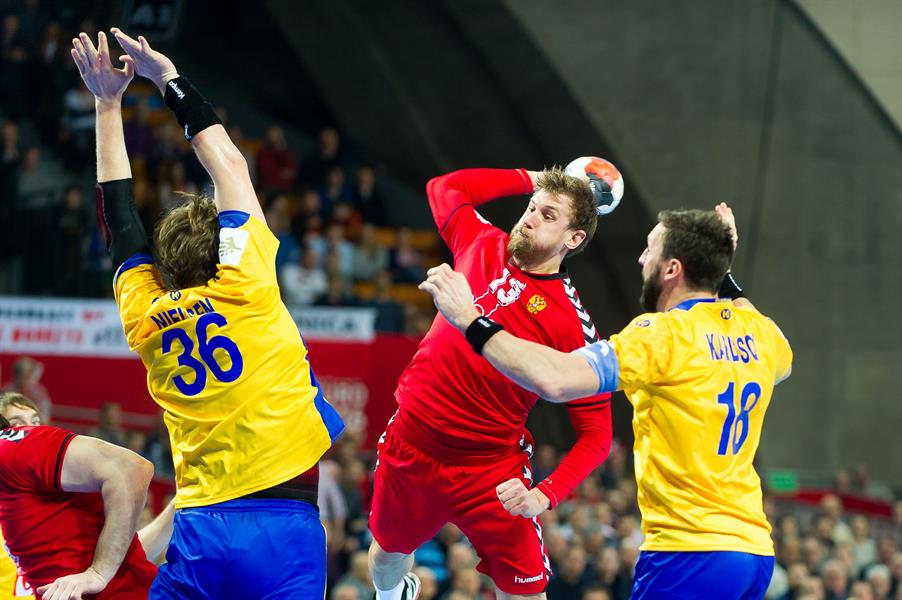 Two matches of oposite intensity have been seen in Wroclaw, where Germans routinely outplayed Hungary 29:19 (17:9) with Fabian Wiede (6) and Andreas Wolff (11 saves) in the main roles. This victory ensured Dagur Sigurdsson and his guys chance to battle for the semi-final in the last two decisive matches against Denmark and Russia.
Much more interesting has been in the second clash, where Sweden won a point with two goals in the last minute of the match against Russia 28:28. Russians had "Olympic qualifications" in pocket, but Zachrisson and Jakobsson scored for the tie. Dibirov netted seven goals for Russia, while Jakobsson scored nine for Sweden.
STANDINGS:
Spain 4
Denmark 4
Germany 4
Russia 3
Sweden 1
Hungary 0