Ferran Sole to PSG Handball!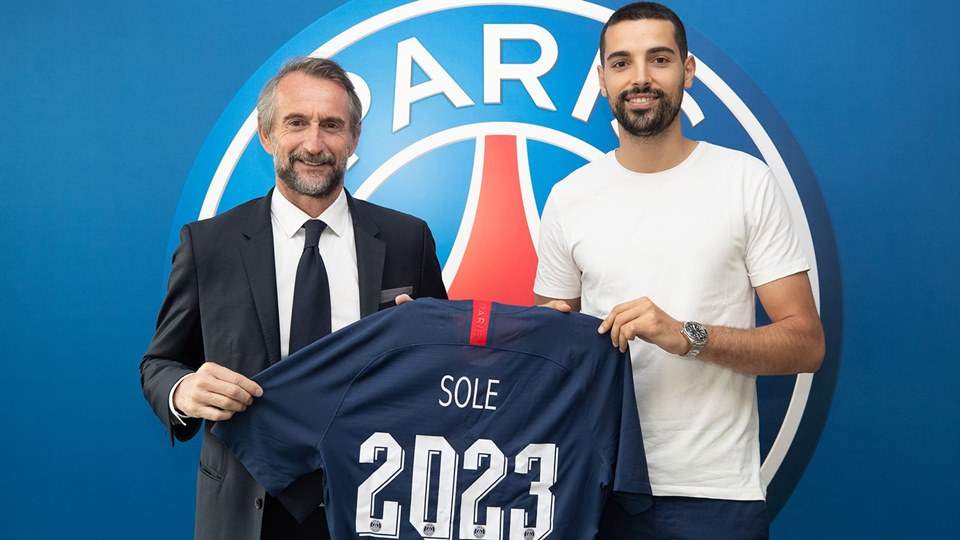 Ferran Sole has overtook place in the Spanish national team on right-wing position from the names like Balaguer or Tomas, which only showed how big potential is hidden in lefthander of Fenix Toulouse.
Finally, that was confirmed by handbal market as Spanish wing signed three years contract with the French champions and the team with the highest budget in the world of handball – PSG Handball.
Contract is valid from the season 2020/2021 to summer 2023.