Filip Jicha extends deal in THW Kiel!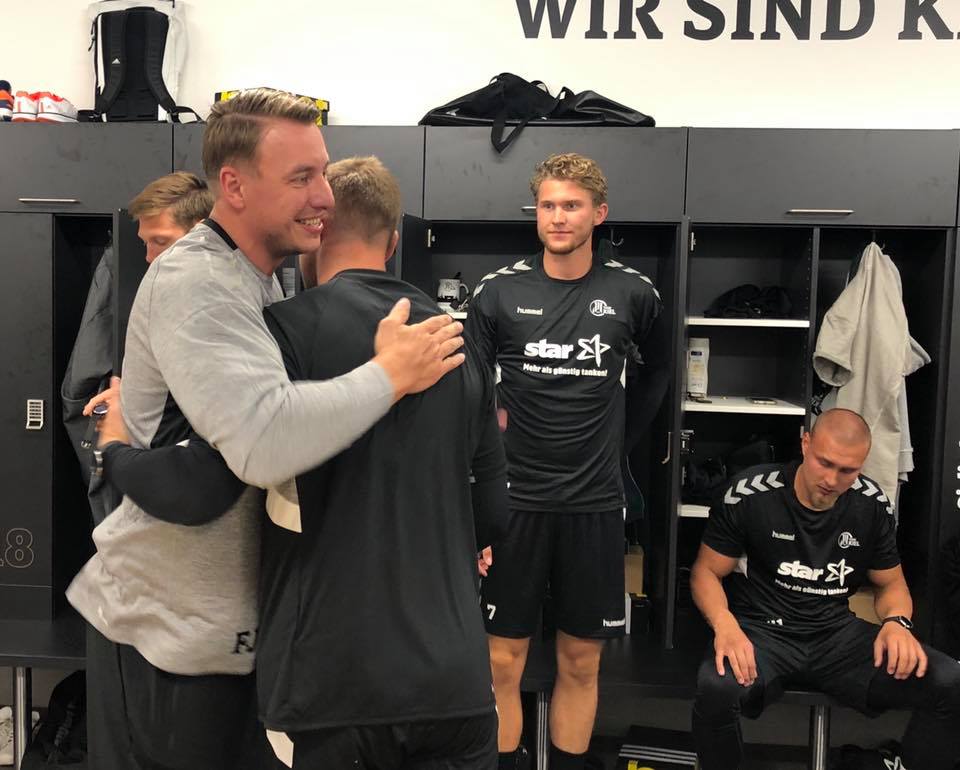 THW Kiel head coach Filip Jicha has extended his contract with "Zebras" until  summer 2023. As managing director Viktor Szilagyi announced on Tuesday at the season opening press conference in the Baltic Sea resort, the Czech will stay until 2023. Jicha's original contract would have expired next year.
"I am very happy that I can work with this team for two more years," said Jicha. Since the previous year he has been in charge of Kiel as the successor to the current Germany NT coach Alfred Gislason, and was instant champion in the 2019/2020 season.
Jicha refrained from making big announcements about the goals for the new season. "Others can talk about goals," said the 38-year-old: "I don't want to distract from my daily work and dream of anything. I don't waste this energy."