Filip Jicha will be assistant coach in THW Kiel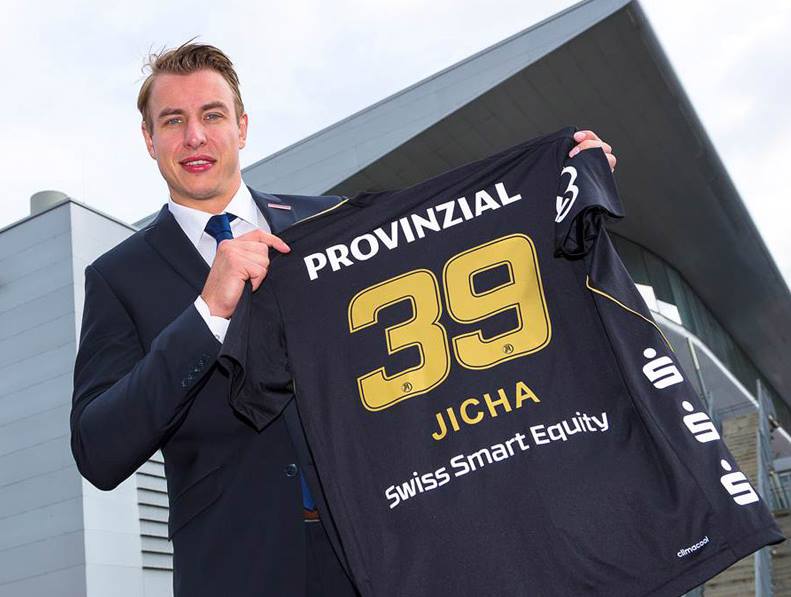 Filip Jicha is successor of Alfred Gislason in THW Kiel. The legend of "Zebras" where he played between 2007 and 2015, left the club in tears as he wanted cheaper life and easier League in Barcelona, but his body couldn't cope more with TOP handball, so the 35-years old Czech star ended his career in October 2017.
Now, he will go back to Kiel starting from next summer. Jicha signed three-years contract. He will work as assistant of Alfred Gislason and then obviously overtake position of the first coach at the end of Icelander's era in summer 2019.