EHF
First major trophy for Mathias Gidsel: Happy for the team!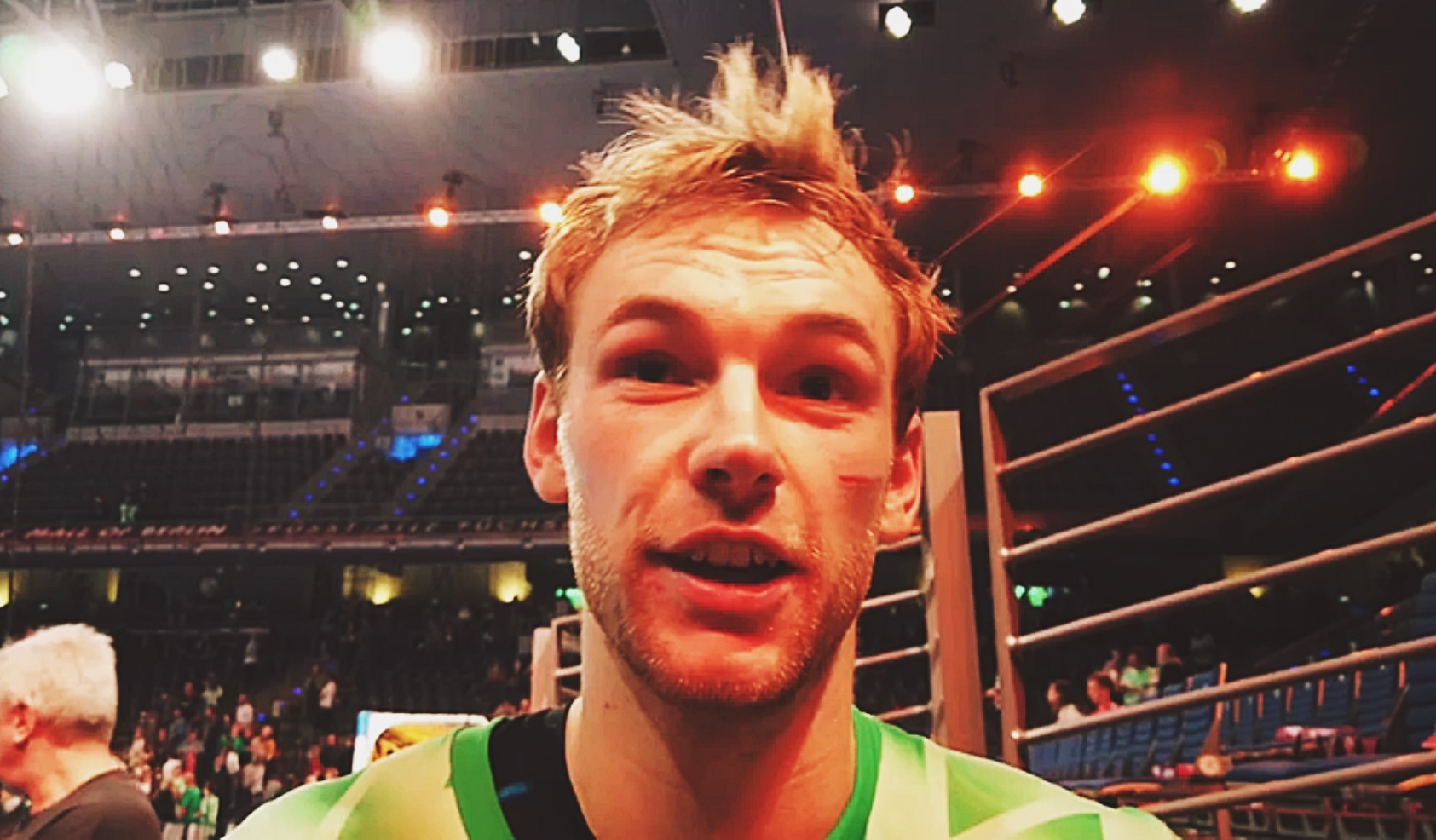 Fuchse Berlin won the EHF European League for the third time in club's history. This was the first major trophy for one of the best players nowdays, Danish right back Mathias Gidsel.
Here is what he said after triumph in Flensburg.