France beat Egypt for the final!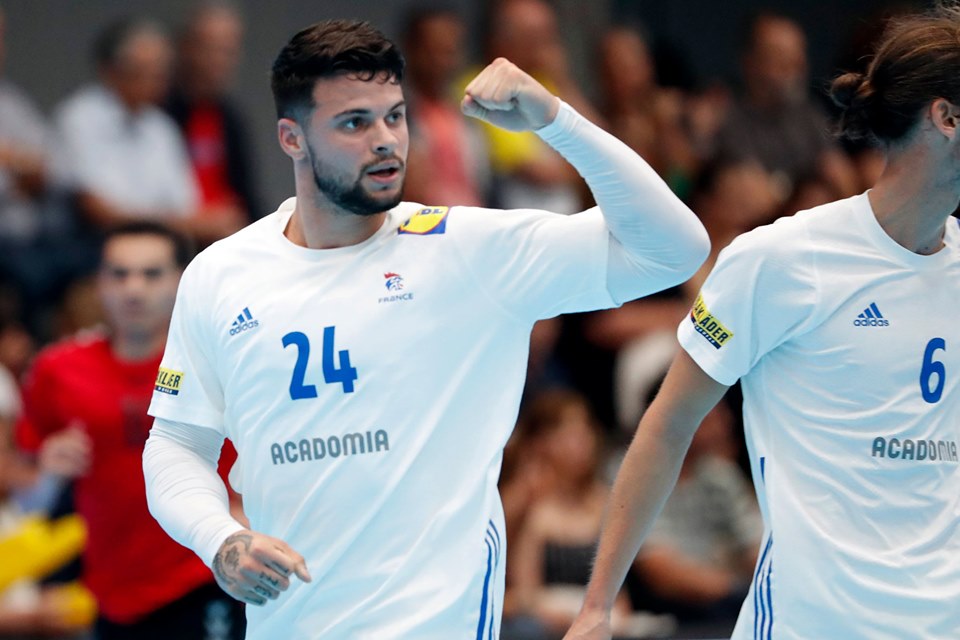 France will play for the third gold medal in generation 1998.
Generation of Prandi, Villeminot and Co. beat Egypt 35:33 (19:16).
Egyptians opened with 7:3, but France managed to turnover the match and won at the end.
Noah Gaudin netted seven goals for the winners.
France waiting better from Croatia – Portugal clash.
PHOTO: IHF