France win second Junior world's gold – Three non-European teams in TOP 12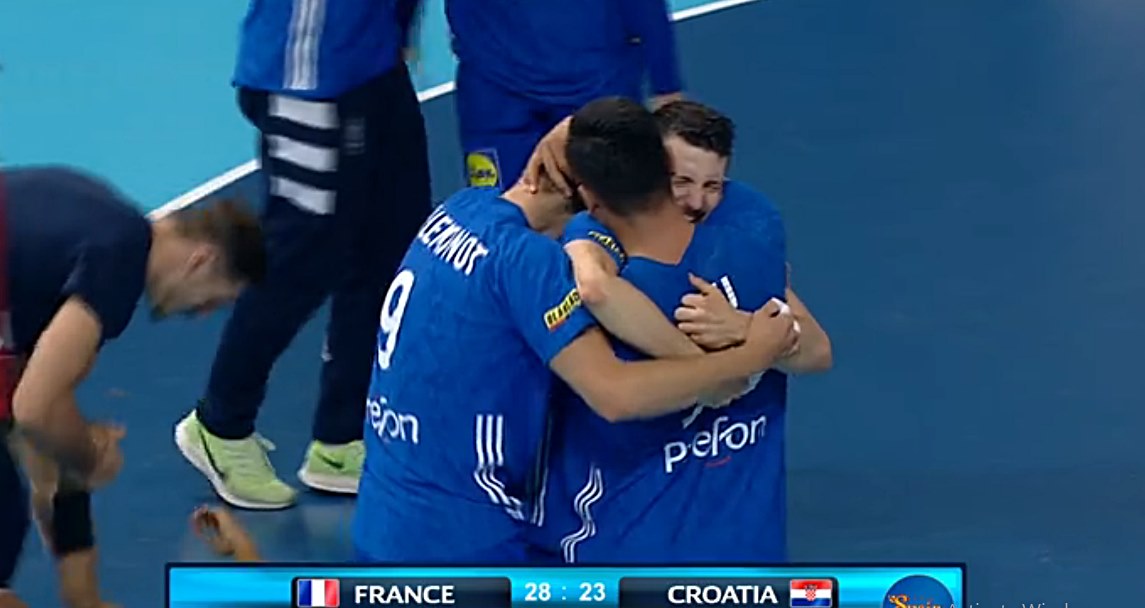 France won the second World Championship title in junior category. The first was in 2015 by generation 1994.
The French generation 1998 has ended the road in younger categories with three gold medals in four competitions and one silver – so four of four final matches.
Here is the final placement of the tournament which has been played in Vigo and Pontevedra.
Hungary will host the next Junior World Championship in 2021.
Placement:
| | |
| --- | --- |
| | France |
| | Croatia |
| | Egypt |
| 4 | Portugal |
| 5 | Denmark |
| 6 | Slovenia |
| 7 | Tunisia |
| 8 | Norway |
| 9 | Germany |
| 10 | Spain |
| 11 | Sweden |
| 12 | Brazil |
| 13 | Serbia |
| 14 | Iceland |
| 15 | Hungary |
| 16 | South Korea |
| 17 | Bahrain |
| 18 | Japan |
| 19 | Nigeria |
| 20 | Chile |
| 21 | Argentina |
| 22 | United States |
| 23 | Kosovo |
| 24 | Australia |