IHF
FRENCH DOUBLE! USSR, Yugoslavia and France!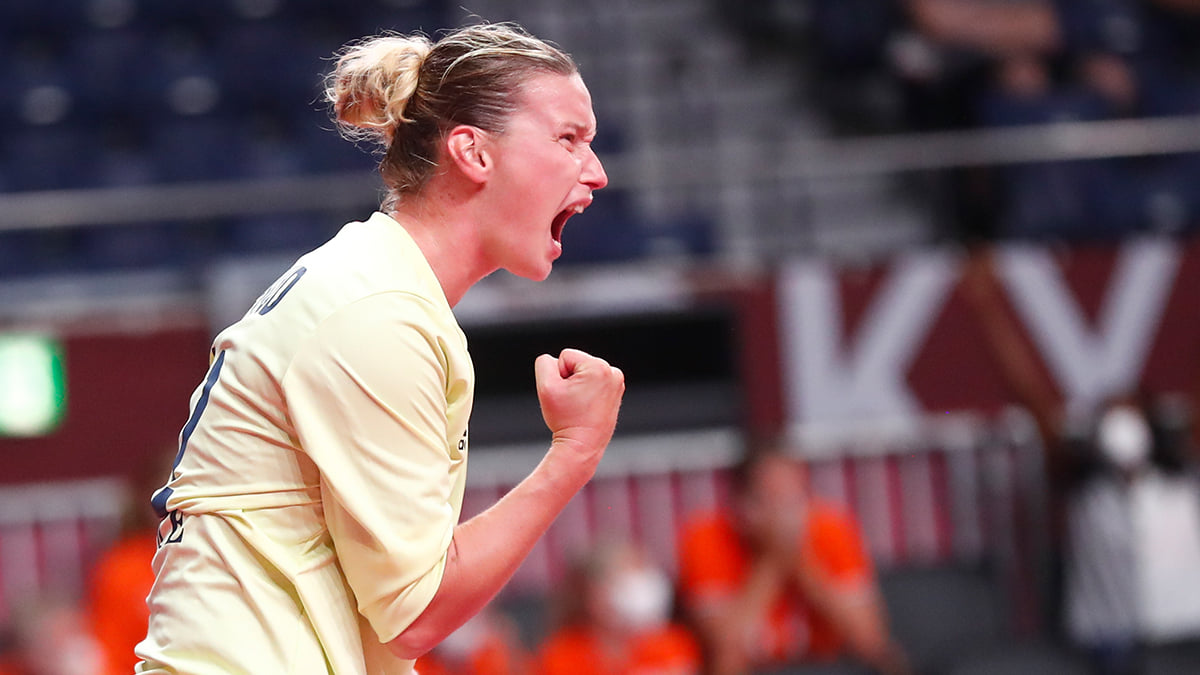 For the first time in their Olympic history, France won double gold medal! The French girls have followed path of their colleagues to beat Russia 30:25 at the big final in Tokyo.
The last time when one nation won both gold medals was in 1984 when Yugoslav team celebrate it.
Russia – France 25-30 (13-15)
ROC : Polina Vedekhina 7, Daria Dmitrieva 6, Anna Vyakhireva 4, Polina Gorshkova 3, Ekaterina Ilina 2, Luliia Managarova 1, Antonina Skorobogatchenko 1, Vladlena Bobrovnikova 1.
France : Allison Pineau 7, Pauletta Foppa 7, Chloe Valentini 4, Pauline Coatanea 3, Grace Zaadi 2, Oceane Sercien 2, Laura Flippes 2, Meline Nocandy 2, Estelle Nze Minko 1.
Bronze medal won Norway.