French start 2019/2020: Buzzer-beater in Toulouse, PSG Handball with +10 from Istres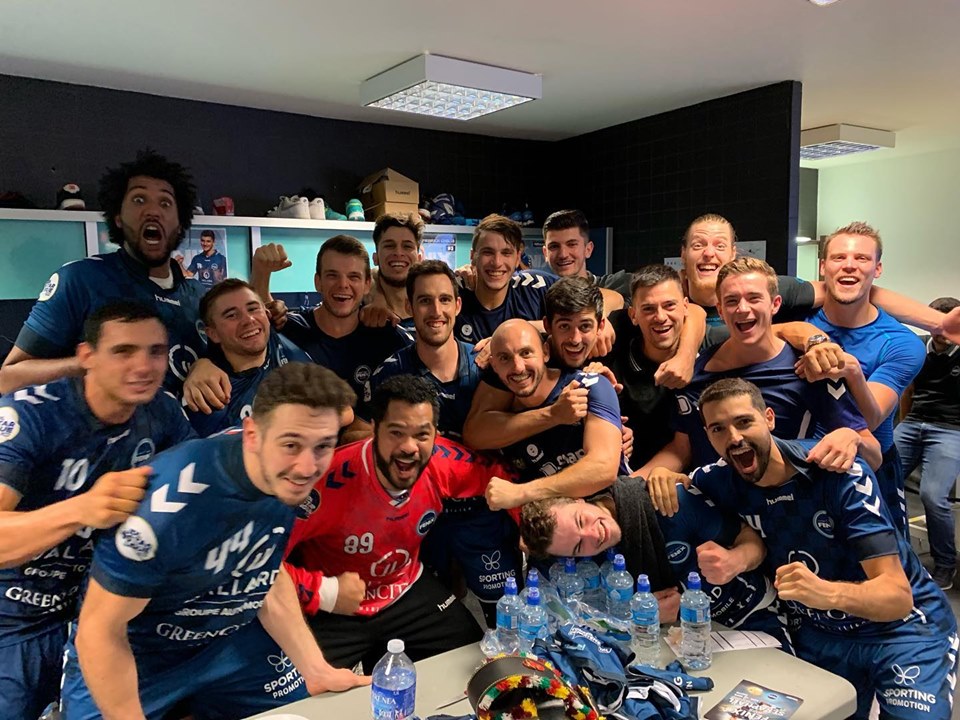 The French LidlStar Ligue began on Wednesday with some interesting matches. The most interesting has been played in Toulouse, where domestic team win over Saint Raphael 33:32 with buzzer-beater goal scored from 13-14 meters.
Paris Saint Germain have celebrated easy win in Istres 35:25.
ROUND 1:
Chambery Savoie – Tremblay 33:25
Chartres – Aix 25:29
Istres – Paris SG 25:35
Ivry – Nimes 26:32
Montpellier – Creteil 36:25
Toulouse – St. Raphael 33:32
HBC Nantes – US Dunkerque thursday