FROM LEON TO EISENACH: Faruk Vrazalic to DKB Bundesliga!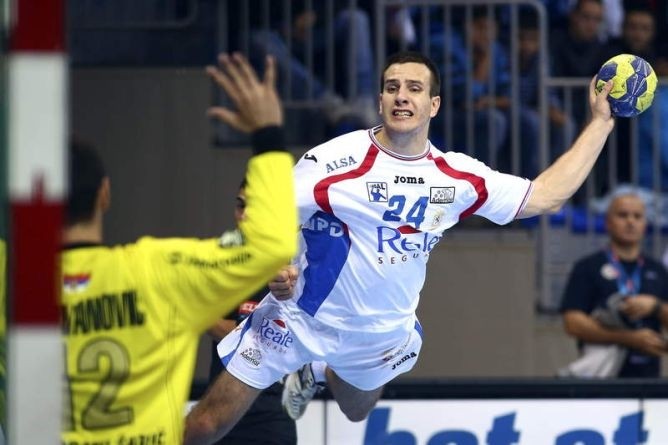 Bosnian right wing Faruk Vrazalic (23) will after a few seasons of playing at the VELUX EHF Champions League, continue proffesional career in the best handball world's league – DKB Bundesliga. The new team of the RK Bosna Sarajevo and BM Ademar Leon's ex-member will be newcomer to the German elite, ThSV Eisenach.  Vrazalic will try to help his new team-mates to avoid relegation in the first Bundesliga's season, which is some kind of a rule in Germany.
Vrazalic left Bosnia in 2011 and played in ASOBAL for one year.
Eisenach have won 3 points from the six matches in season 2013/2014. German team is currently on the 15th place.