EHF
Fuchse Berlin and BM Fraikin Granollers for EHF Europea League 2023 title!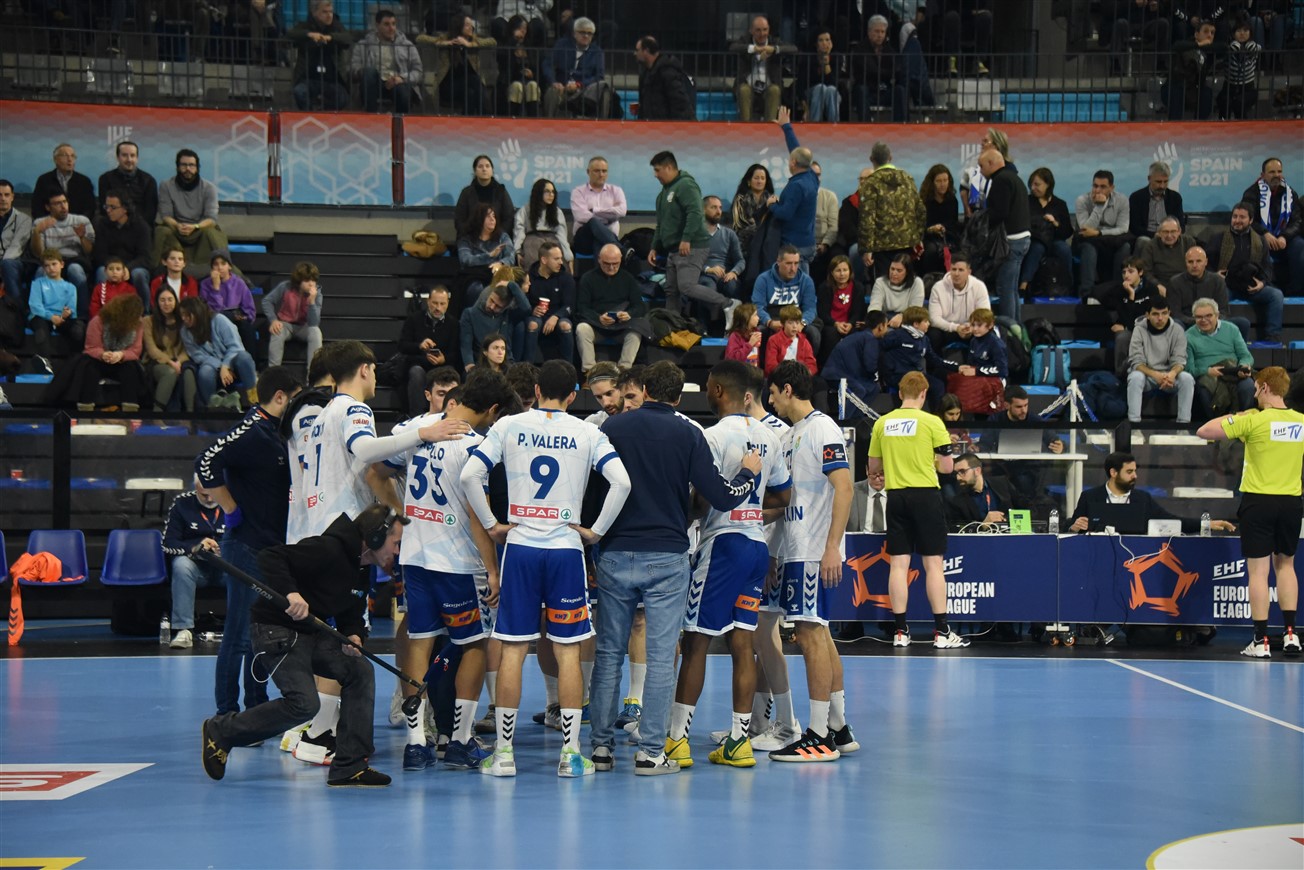 Fuchse Berlin and BM Fraikin Granollers will play at the EHF Europea League 2023 final match!
German and Spanish team won the semi-final battle in the first day of Final4 event at Flens Arena in Flensburg.
Fuchse Berlin beat French Montpellier 35:29 (16:16) led by experienced Hans Lindberg who scored eight goals.
Fraikin Granollers made another surprise against German teams. After they canceled Flensburg party by taking them Final4 place in quarter-final clash, Spanish team outplayed FA Goppingen 31:29 (16:18) for epic success.