EGYPT 2021
Gaber beat the buzzer for draw between Slovenia and Sweden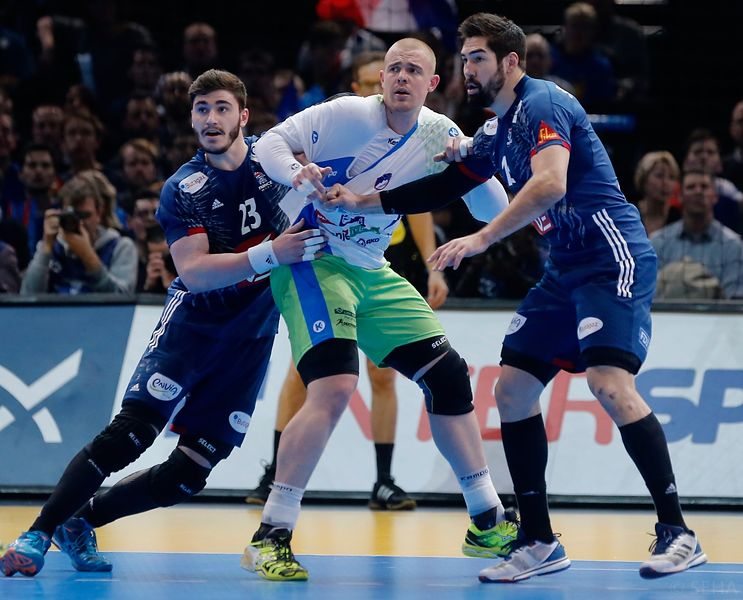 One of the best matches so far at the World Championship 2021 in Egypt was played between Slovenia and Sweden – 28:28.
Slovenians were one goal down 12 seconds before the end when coach Ljubomir Vranjes called for time-out. Line player Matej Gaber received the ball on the line and scored the goal which brought his team very important point in the battle for 1/4 final.
Dragan Gajic scored 6 goals, while Hampus Wanne netted seven.
Slovenia need both points in the match of the last Round against Egypt, while Sweden can reach TOP 8 even with a point in the last clash with Russia.
STANDING:
Sweden 6
Egypt 6
Slovenia 5
Russia 5
Belarus 2
North Macedonia 0