German Cup Final4 – RNL to attack "double crown"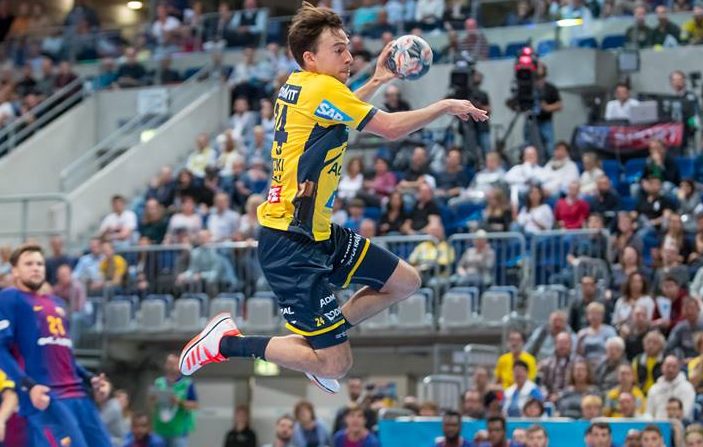 REWE DHB Cup Final4 will be held in Hamburg next weekend – May 5 and 6. Tournament at O2 Arena will be a perfect chance for Rhein Neckar Lowen to attack "double crown" as they are close to win DKB Bundesliga for the third year in a row.
Rhein Neckar Lowen will meet SC Magdeburg at semi-final, while in the second it will be very interesting to see battle between TSV Hannover Burgdorf and HSG Wetzlar.
Saturday
15:15
SC Magdeburg vs. Rhein-Neckar Löwen
18:00
TSV Hannover-Burgdorf vs. HSG Wetzlar
Sunday
15:15 Final