SWE/POL 2023
Grbovic lost for Montenegro – Gaber joins Slovenia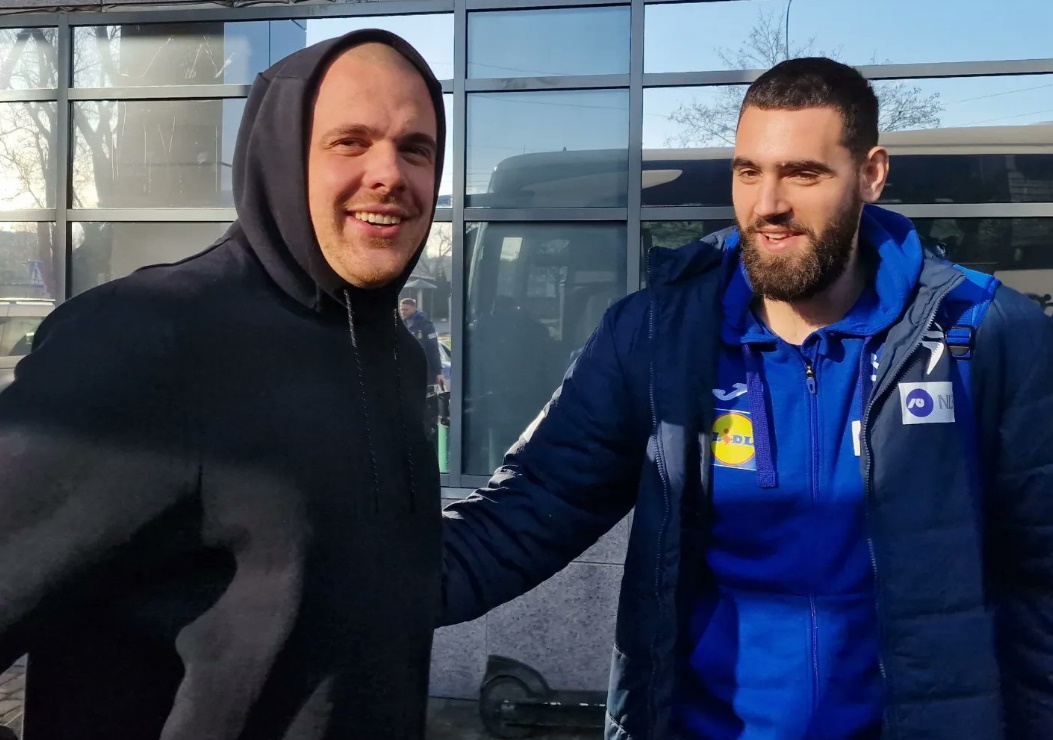 Two line-players news from the World Handball Championship 2023.
Montenegrian line-player Nemanja Grbovic got injured arm during match of his national team against Chile and for him tournament is over.
Good news coming from Slovenia. In Krakow, where they will play Main Round, came Matej Gaber. Experienced line-player is now ready to help the team.