"Great" idea WHC Vardar: Make a bet, and get free tickets?!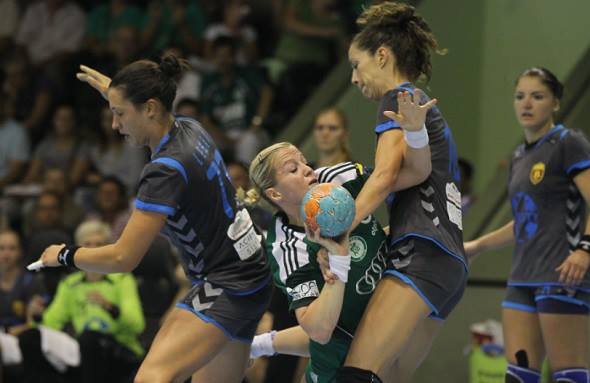 WHC Vardar is not filling up the whole new "Jane Sandanski" arena for their matches, and the management led by the mega-rich Russian Sergei Samsonenko has come up with a new idea. The club offers everyone who makes a bet at "BetCity" (bookmaker chain owned by Samsonenko), two free tickets for the matches of WHC Vardar.
Practically, go make a bet, then head to watch handball. We are to see if this will give any result.