The Latest
GUMMI DREAMS BIG: Julian Koster to stay in Gummersbach until 2026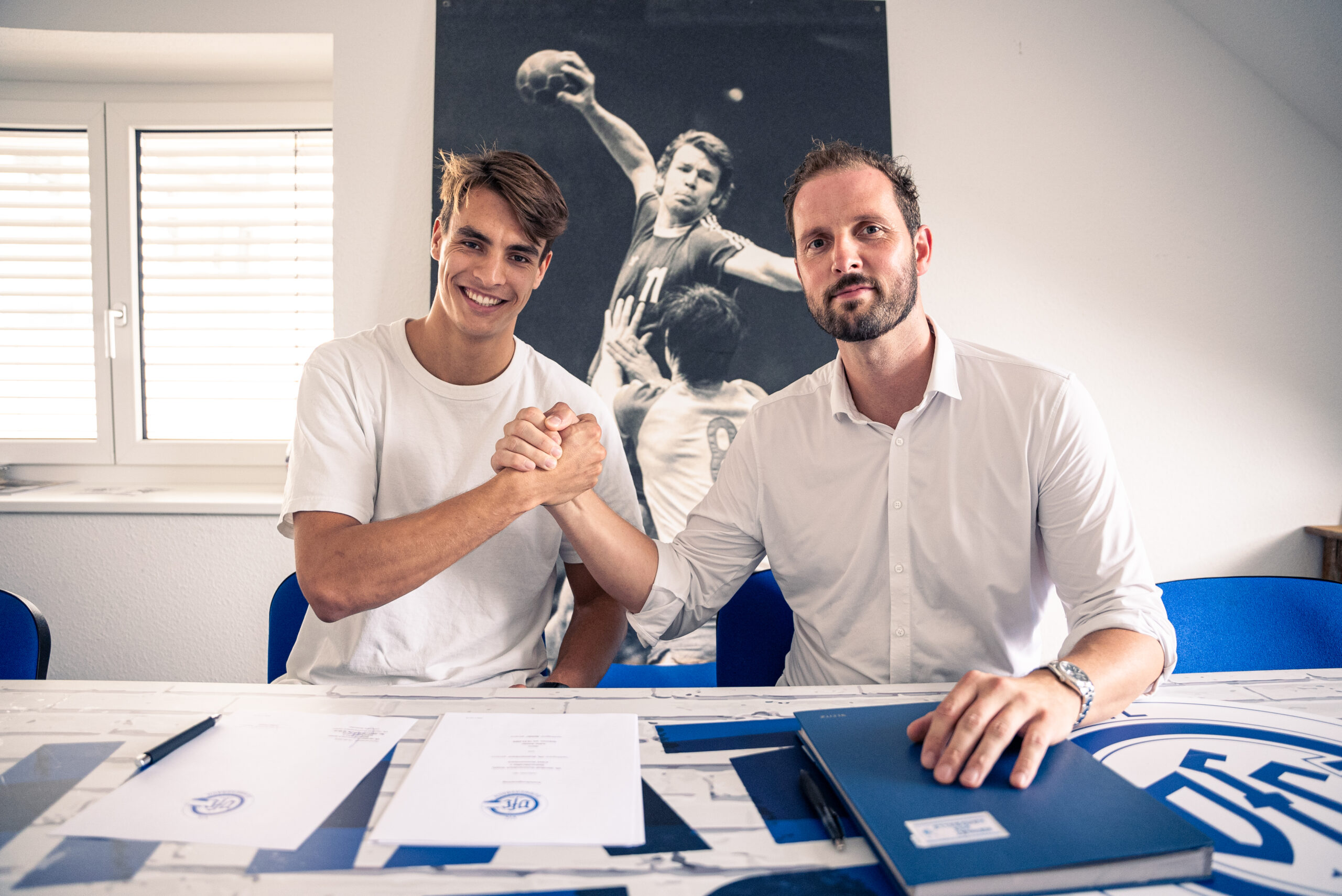 The 23-years old shooter Julian Koster will stay one of the strongest forces of VfL Gummersbach.
The legendary German team, one of the best in the history of handball, announced contract extension with the talented left back who came from Dormagen in 2021.
According to new signed deal, German NT member will stay at Schwalbe Arena until summer 2026.
PHOTO: Be-A-Star-Productions