Győri Audi ETO KC win 11th domestic Championship!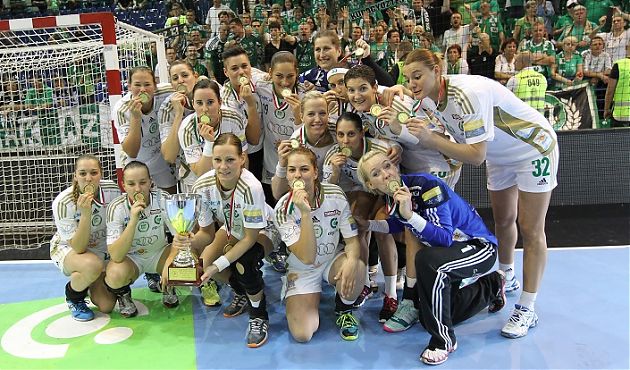 Hungarian Győri Audi ETO KC stay unbeatable this season by winning the domestic Championship after another – decisive victory over the biggest rival FTC 30:25. That is 11th domestic title for the Gorbitz and Co., just like their rival from Budapest.
The most successful Hungarian female team is Vasas with 15 Championships.