Mediteraneo
Handball and Football stand together in Portugal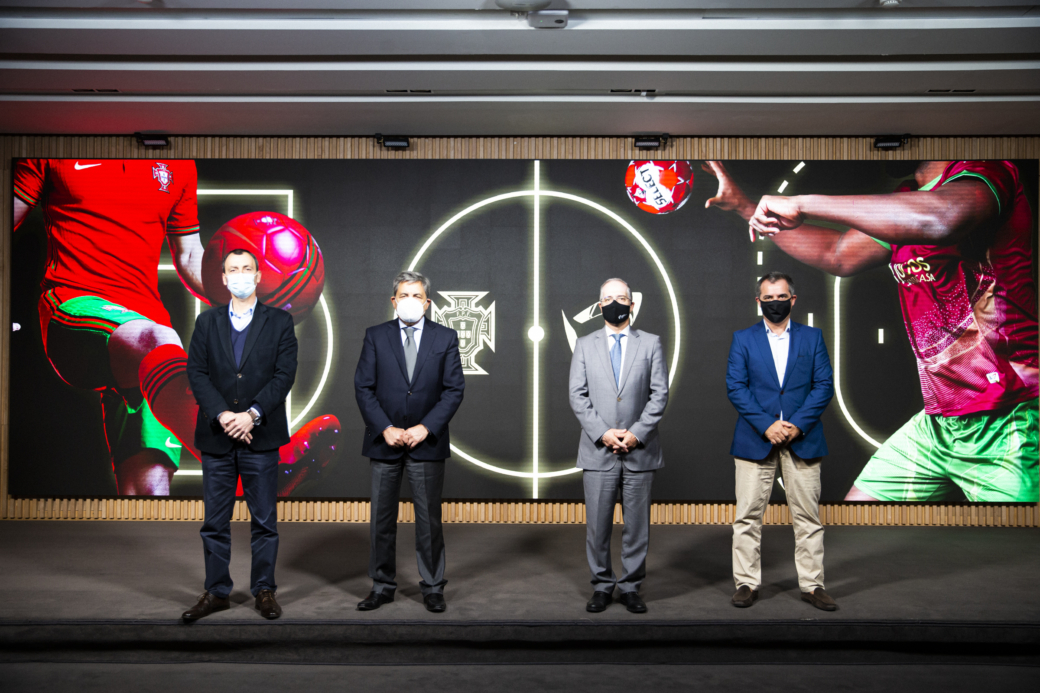 Handball Federation of Portugal and Portuguese Football Federation agree on cooperation in the areas of training, high performance, national teams and production of events and content.
The Handball Federation of Portugal and the Portuguese Football Federation signed a memorandum of understanding through which they express their mutual interest in cooperating in several areas in order to promote both modalities.
The protocol aims, among other objectives, to improve the potential and quality of handball and football in Portugal through the implementation of joint activities, as well as to articulate cooperative programs and measures in the training of sports agents, high performance and national teams.
The organization of events together is one of the projects considered in the agreement signed, having as reference the high moments of sports competitions in pavilion and beach, namely the Portuguese Cup, Super Cup and League Cup.
The production and sharing of content are other areas covered in the memorandum. The recent broadcasts of the games of the National Women's Handball Team on Channel 11, the FPF content platform, were already an example of the cooperation that is intended with a special focus on the development of women's sport.
Fernando Gomes, president of the Portuguese Football Federation, welcomed this agreement:
"This protocol is yet another instrument that allows to strengthen the cooperation ties that the FPF maintains with other federations, in this case with the Handball Federation of Portugal. We have many interests and concerns in common and the last year, during which we shared anguish and difficulties, but also proposals and solutions, brought us closer and reinforced this spirit of collaboration. There are many projects that we can leverage together in the areas of training, the development of national teams – where both federations have had very positive results – or even in increasing the number of federated practitioners, organizing events or producing common content. On the other hand, it inspires us the same desire to contribute to the development of women's sport, and its promotion through, for example, Channel 11,
The President of the Handball Federation of Portugal, Miguel Laranjeiro, also welcomed this partnership:
"Cooperation between the Handball and Football Federations has been in place but all these months of the pandemic have reinforced the need for this work, in order to achieve common goals. The areas of training, holding joint events or broadcasting handball games on Channel 11, as was already the case with the Women's Team, are examples of this cooperation. In this time of many uncertainties, we have to be creative, attentive to reality and able to share a path of success in our modalities "