Handball Bundesliga stops until end of April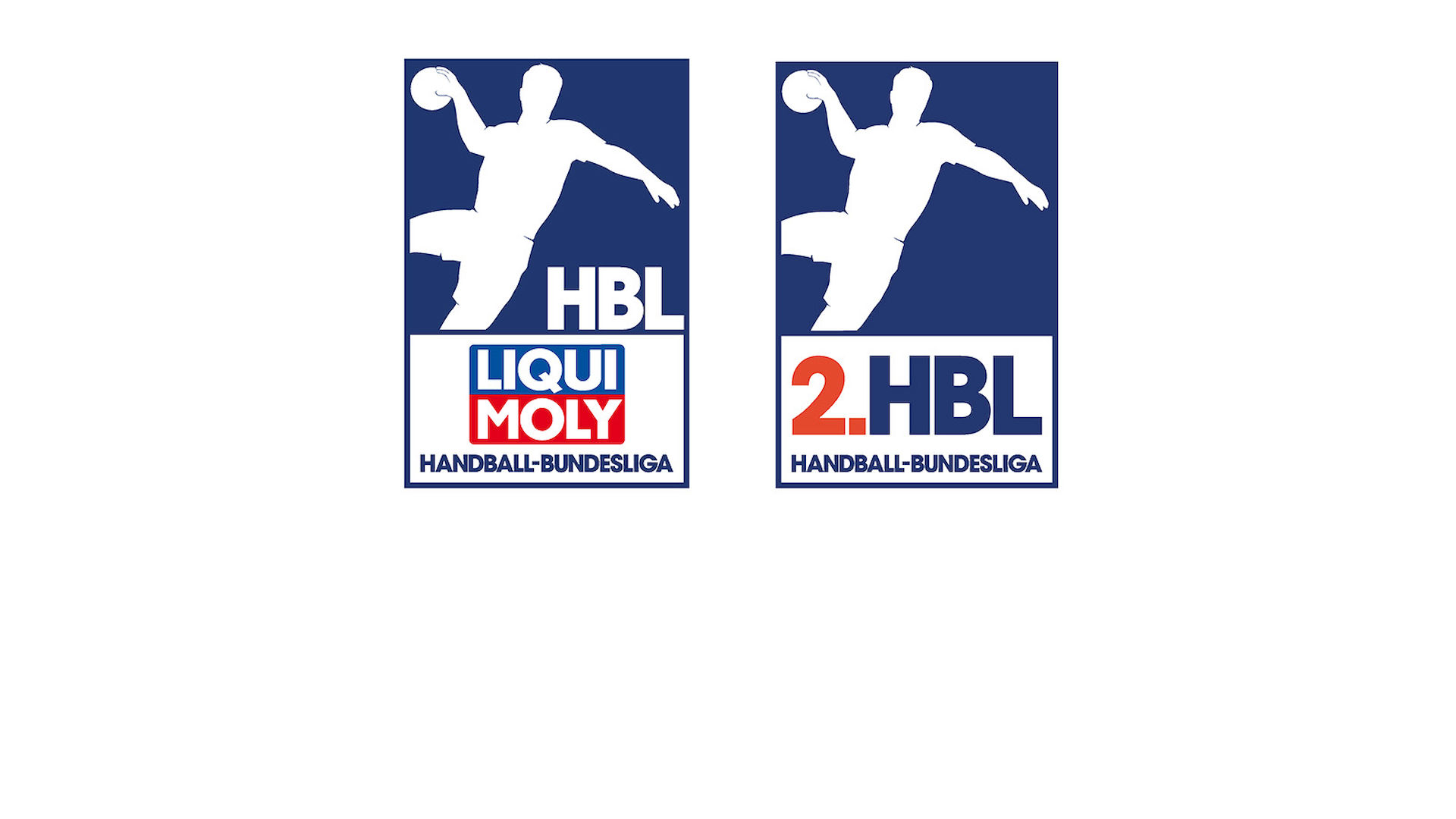 German Handball Bundesliga stopped all activities until the end of April. Here is statement of Handball Bundesliga GmbH:
For HBL GmbH and all 36 clubs, this decision represents a sporty and economically unique, massive and threatening cut. Nevertheless, the entire handball professional sport has decided to take this very difficult step, since the top priority is of course the health and protection of the population have to be. HBL GmbH and its clubs are doing their part to contain the corona epidemic in the best possible way.
The suspension of match days 28, 29 and 30 applies in the top division for the time being until at least April 22 this year. The goal is to resume play on April 23 in order to be able to end the suspended season if possible. The canceled match days are to be made up for in May.
The DHB Cup final weekend is also affected by the suspension of play, which regularly takes place on 4/5. April in the Hamburg Barclaycard Arena. Here too, it is planned to relocate within the current season. Tickets already purchased remain valid.
In the 2nd handball Bundesliga, the game will be suspended for a total of five game days. The continuation of the current second division championship should take place from April 22 if possible. The canceled game days 25 to 29 of the current season will be made up for later. The end of the season is also planned here so far.
Handball-Bundesliga GmbH will continue to coordinate with the responsible institutions as best as possible and transparently inform clubs, sponsors, media partners and fans.