Handball Goalkeepers' elite for the 9th year in a row in Omis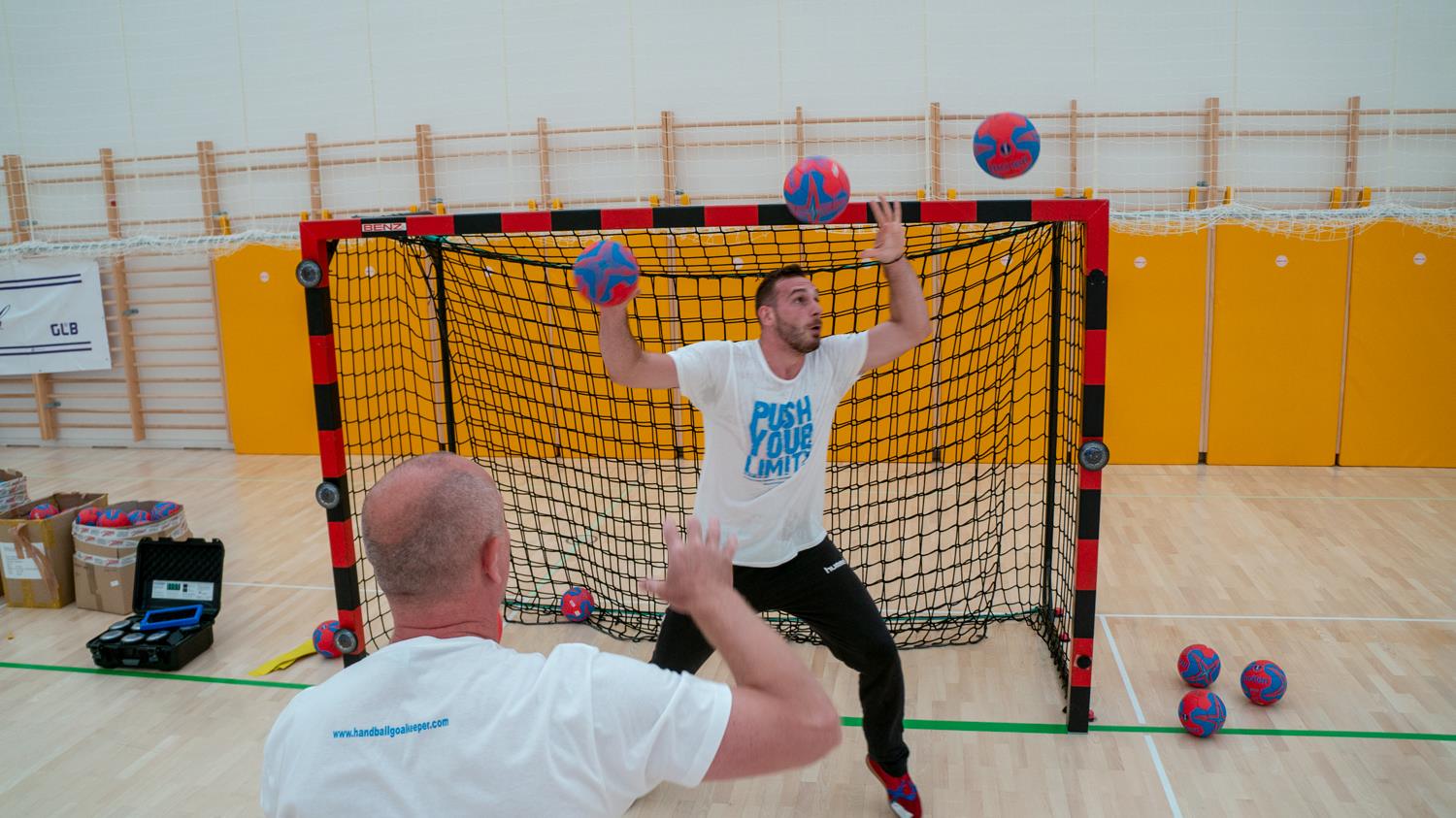 One of the well-known summer handball projects, International Handball Goalkeepers Camp in Omis, Croatia, begins on Friday.
The ninth year in a row, handball goalkeepers from all over the world will gather on Adriatic Coast, where they will work under control of famous handball goalkeepers and TOP coaches.
Year by year, the names like Thierry Omeyer, Kasper Hvidt, Mirko Basic, Danijel Saric, Mirko Alilovic, Marin Sego, Roland Mikler, Benjamin Buric, Filip Ivic, Vladimir Cupara, worked with the kids in one-week camp, and this will be the case also this summer.
We have more than 150 youth handball goalkeepers from 20 countries in our camp. This shows how big and popular is our project. Interest is really huge – said Camp's director Mario Caljkusic.
This year among special guests will be Norwegian star Kari Aalvik Grimsbo, but also Vladimir Cupara, Benjamin Buric, Primoz Prost, Marin Sego, Mirko Alilovic, Haris Porobic, Vladimir Vujovic, Vanja Radic, Marina Skrobot, Vladimir Zejak, Dino Spiranec, Sandro Uvodic. Marko Antelj…
Kari Aalvik Grimsbo joins 9th International Handball Goalkeepers Camp in Omis