HANDBALL GUINNESS: Former Olympic champion Pavel Sukosyan between the posts at age 55!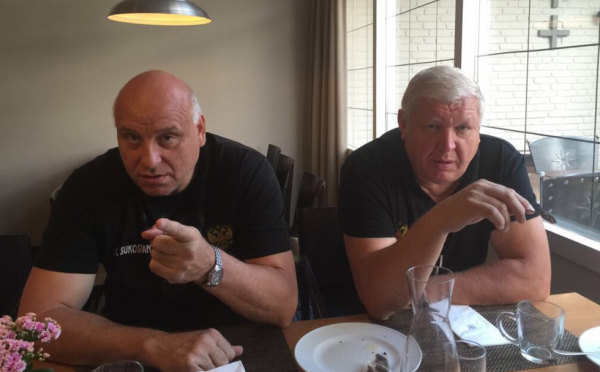 It's never too late if you have desire to activate! The last example of "handball daddy" who re-activate in order to show younger generation how it once was, but also to feel happiness of playing handball once again, Russian Olympic champion, goalkeeper Pavel Sukosyan, played in win of his UOR 2 against SGU Saratov 32:24 in domestic League!
Sykosyan made it once again professionaly in age 55 (he is born on January 14, 1952). Definitely, the fact for the Guinness World Records Book.
The 55-years old Russian goalie had amazing career until age of 51. He won twice Olympic gold in 1992 and 2000, but also two World Championships gold medal with Russia.
Before the Olympic Games in Rio, he worked as goalkeepers coach in staff of Evgeny Trefilov in women's NT. He is currently assistant coach of women's team Luch from Moscow.