Handball-Planet.com TOP 50 cities in 2016: Budapest stays No.1!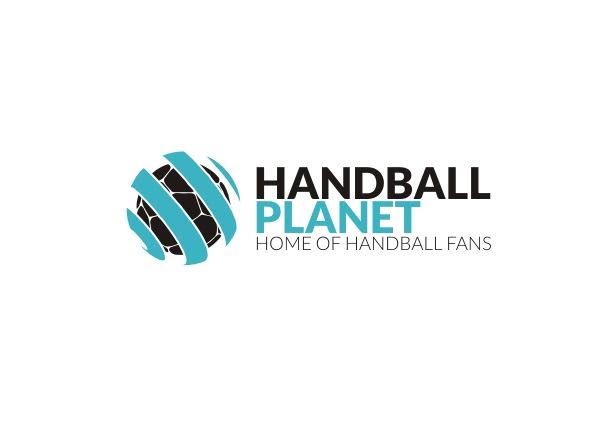 Handball-Planet.com has another good year in number of visits and open pages. We covered all the major events in 2016, but also made another step in making brand of our Contest for the WORLD HANDBALL PLAYER, WORLD HANDBALL COACH, WORLD HANDBALL REFEREE and Handball Person of the Year.
Here is our list of TOP 50 cities from where Handball-Planet.com counted the most visits in 2016. Some things didn't change in comparation with 2015. Budapest stays No.1, ahead of Zagreb, Warsaw and Skopje.
Handball-Planet.com TOP 50 cities in 2015: From Budapest to Doha and Sao Paulo
TOP 50 Handball-Planet.com cities:
Budapest
Zagreb
Warsaw
Skopje
Copenhagen
Bucharest
Belgrade
Ljubljana
Szeged
Kielce
Krakow
Plock
Podgorica
Oslo
Aarhus
Bitola
Stockholm
Paris
London
Madrid
Veszprem
Barcelona
Minsk
Wroclaw
Gdansk
Brest
Reykjavik
Gyor
Lisbon
Berlin
Vienna
Athens
Helsinki
Moscow
Bratislava
Hamburg
Tel Aviv
Sao Paulo
Prague
Gothenburg
Split
Osijek
Bilbao
Celje
Shtip
Doha
Porto
Poznan
Munchen
Presov