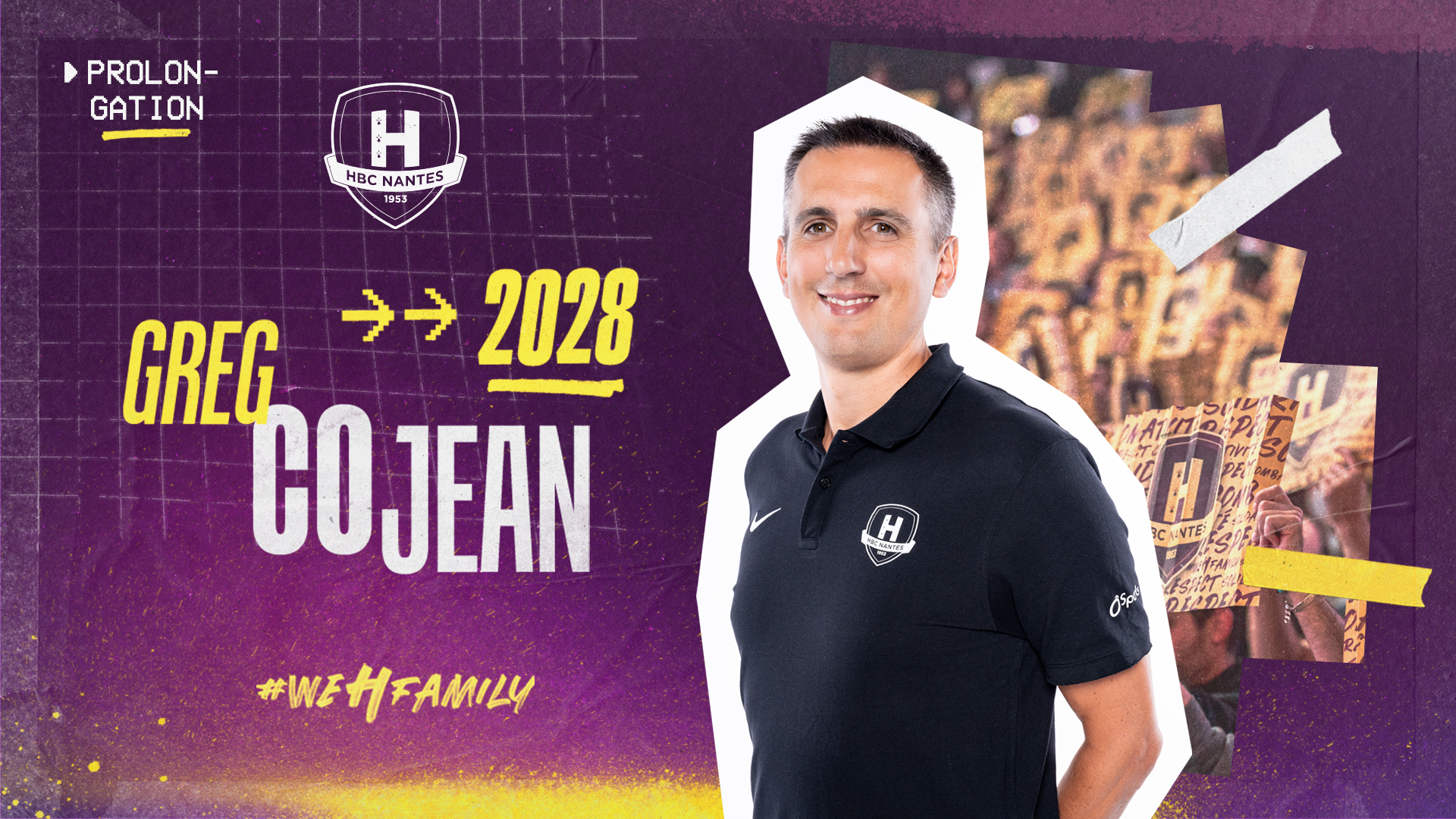 HBC Nantes extended contract with Gregory Cojean. The French coach succeed Alberto Entrerrios in the summer 2023 and made a good intro with the results in the previous season.
This was the reason why one of the three best French teams put the future in his hands.
"If the choice of Greg was already obvious when he took office last year, his extension is even more so today. After a very good first season at the head of the team, we now want to work on a longer term cycle. Our goals keep getting higher every season and I'm sure Greg can be the coach who will win us the titles missing from the club's list, while defending the values ​​of the "H" as he always has. We are delighted to see Greg extend this adventure until 2028.", said HBC president Gaël Pelletier:
Cojean is in the club since 2005 in different roles.