HC Tatran Presov angry after Cup Final defeat: "Officials didn't know the rules"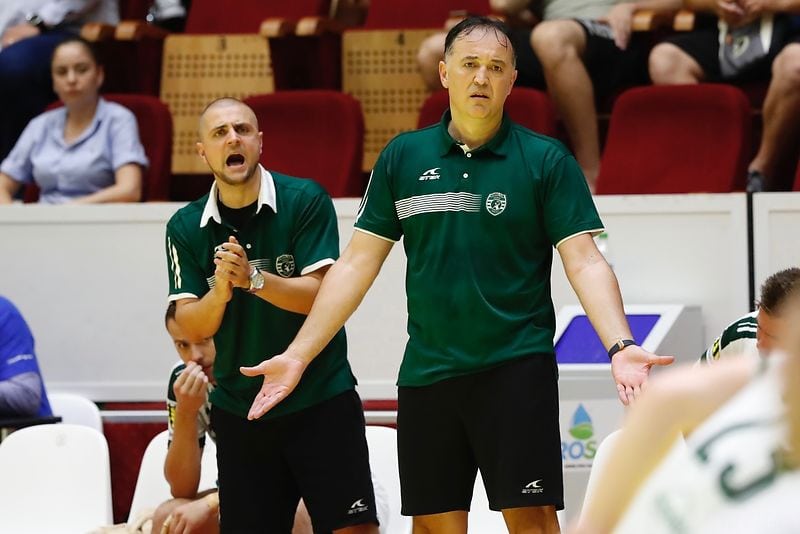 The Slovakian champions HC Tatran Presov demand justice in the case of mistake which was made by delegate and supervisor of the domestic Cup Final against Povaska Bistrica (26:26) – 5:6) which was ended after two series (ten shots) of penalty shot-out.
The long-time leaders of Slovakian handball expressed frustration after team from Bistrica won trophy at the end of penalty-shotout which should ended before tenth series.
After five series of 7-meter throws result was equal. Rule saying that teams have to choose five penalty-takers, but the end is when some of the teams get advantage, not after another five shots. Oliver Rabek scored for 5:4 at the end of seventh series, but delegates continued with shot-out for three more series – said HC Tatran Presov director Miro Benicki and added:
Some of explanation after our protest after the match was that "we should react immediately". Rules have to be known firstly by officials on the match. It was similar situation in EHF Cup match between Icelandic Hafnafjordur and Russian Sankt Petersburg when delegate made mistake and EHF admitted and organized the new one. We will speak also with EHF in this case – concluded Tatran Presov manager.