Germany
HP in Berlin, Mathias Gidsel: Fuchse is capable to win Bundesliga title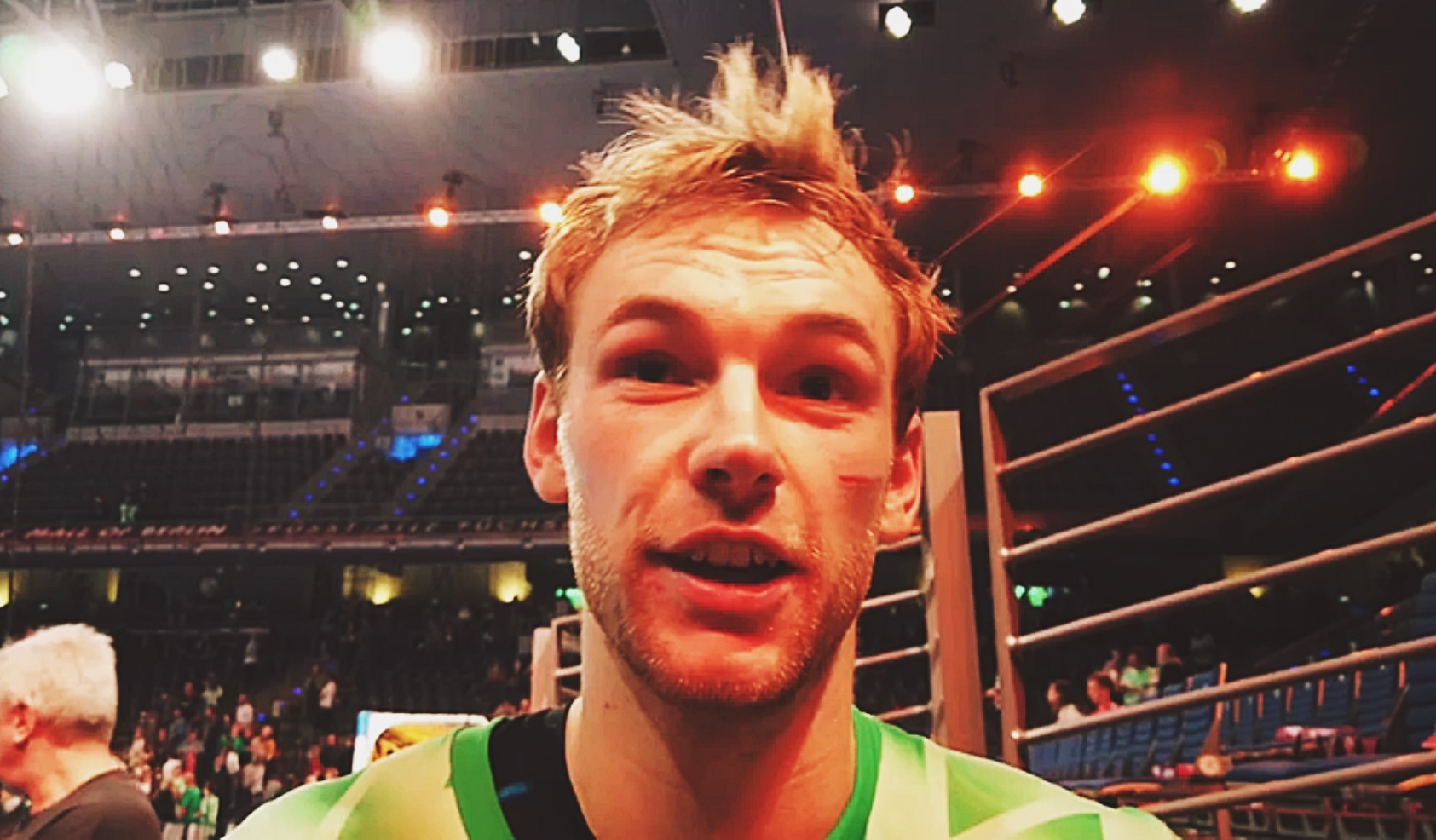 Olympic tournament 2021 MVP, Mathias Gidsel, was absolutely the key of the Fuchse Berlin success against THW Kiel 34:26 in derby match of German Bundesliga.
The 23-years old right back play in his own speed, which is almost unstoppable for the defensive line of the rival's teams, especially Kiel, who had tough match in Kielce three days ago.
Gidsel netted 6 goals, but he assisted a lot and caused a lot of 2-minutes suspensions which gave home team a chance to score easily against "Zebras".
At the end, Danish lefthander talked for Handball-Planet.com about Fuchse Berlin chances to win the trophy.