EHF
Huge respect for reaction of Bennet Wiegert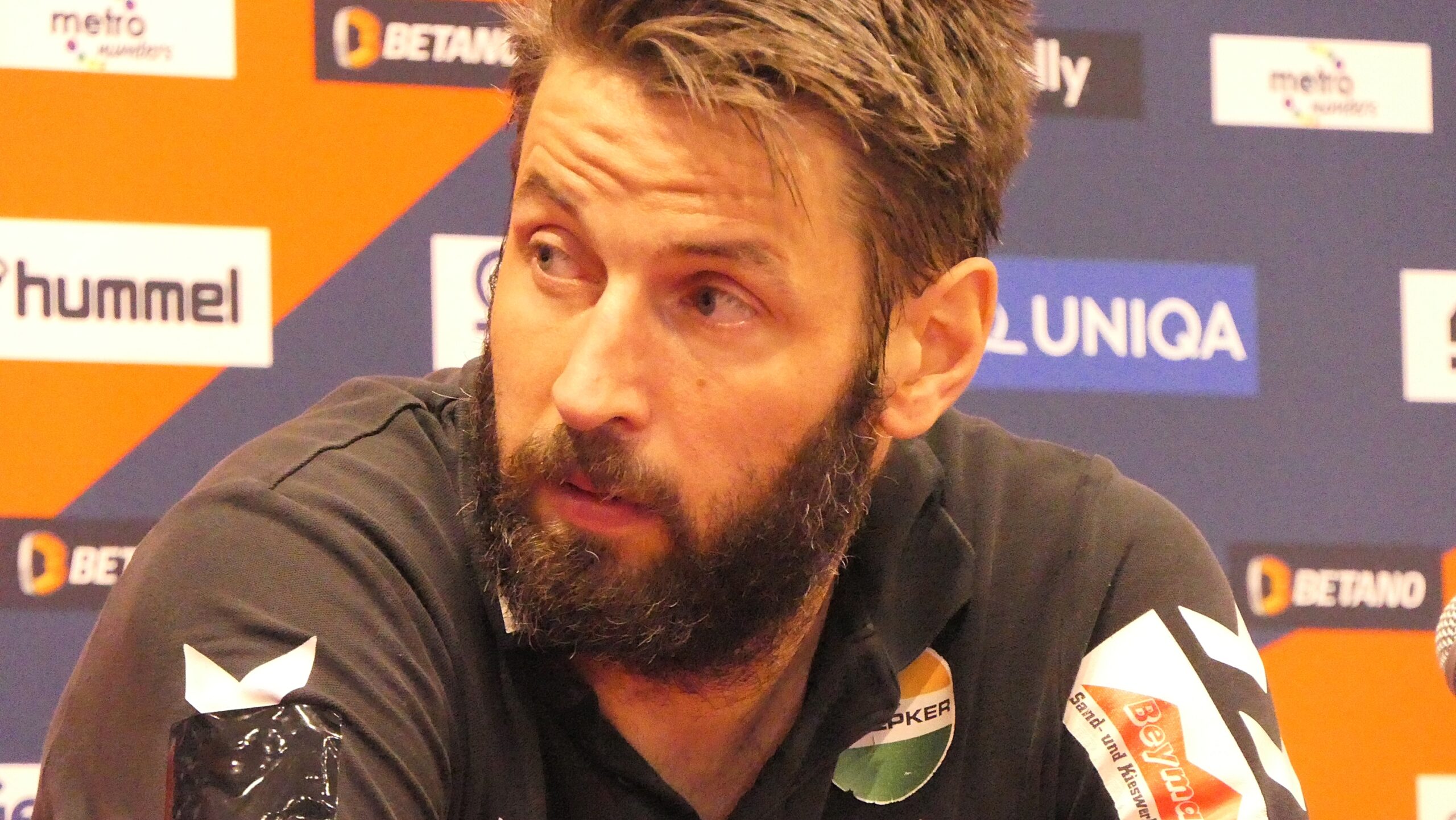 There is something much more important than the sport even we think that in some moments winning or losing are everything. Tragic moment from Lanxess Arena, where Polish journalist lost his life during the Final4 clash of SC Magdeburg and Barlinek Industria Kielce, totally changed the view on the conclusion of the event. In special moments, some qualities of personality show ahead…
– I approached Talant and said: let's end the match. There are things more important than sports. We accept the result and you are the winners of the Champions League –said SC Magdeburg coach Bennet Wiegert to journalists of "Bild" of Germany. Kielce was leading 22:21 at that time.
"Apparently they refused," added Wiegert.
" Easy to say now," Wiegert replies . – I stick to this: what happened here shows how close happiness and sadness are, how life goes on.
"I humbly accept everything that is happening here now. And I'm terribly sorry. My sadness and condolences. I join the family of the deceased journalist from Kielce. I'm so sorry. I can't say anything else," he concluded.