Hungary (Round 13): MKB Veszprem easily past Csurgoi KK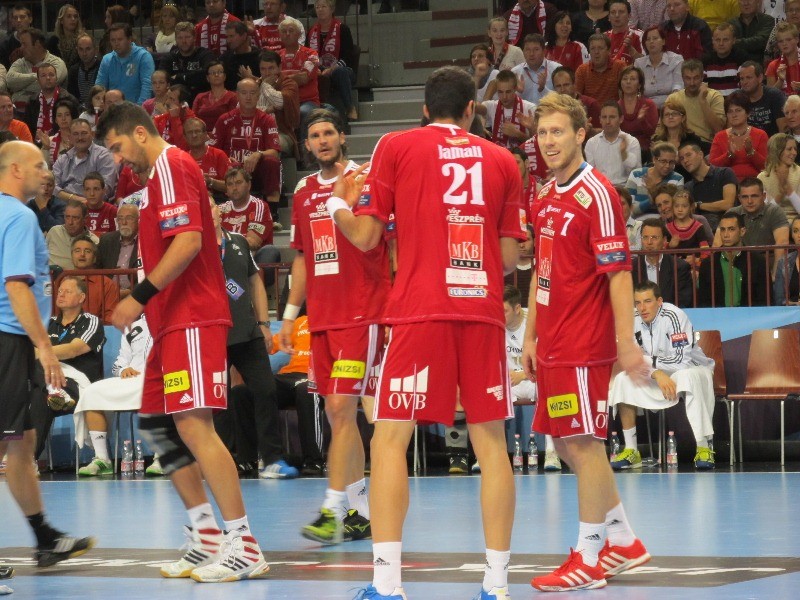 After a hard and really important victory against Celje Pivovarna Lasko, MKB Veszprém KC had a new challenge in the Hungarian National Championship. Away at the home of Csurgói KK, Veszprém had to take seriously the 13th round against the team who dwells in the fifth position. The Hungarian Champion did take seriously the game and they beat Csurgói KK quite convincingly with 42:22.
Even though they played without Chema Rodriguez and Christian Ugalde the team was rather really successful. The Iváncsik brothers scored 16 goals and Renato Sulic made also a 100 % performance with his 6/6.
Csurgói KK – MKB Veszprém 22:42
Other goal scorers: J. Stranigg 2, G. Iváncsik 10, T. Schuch2, G. Császár 4, T. Iváncsik6, C. Perez 2, B. Laluska 3, I. Jamali 6, Z. Pesic 1, Sulic 6
TEXT: Tóth Balázs