ICELAND LOOKING FOR A NEW COACH: Aron Kristjansson resigns!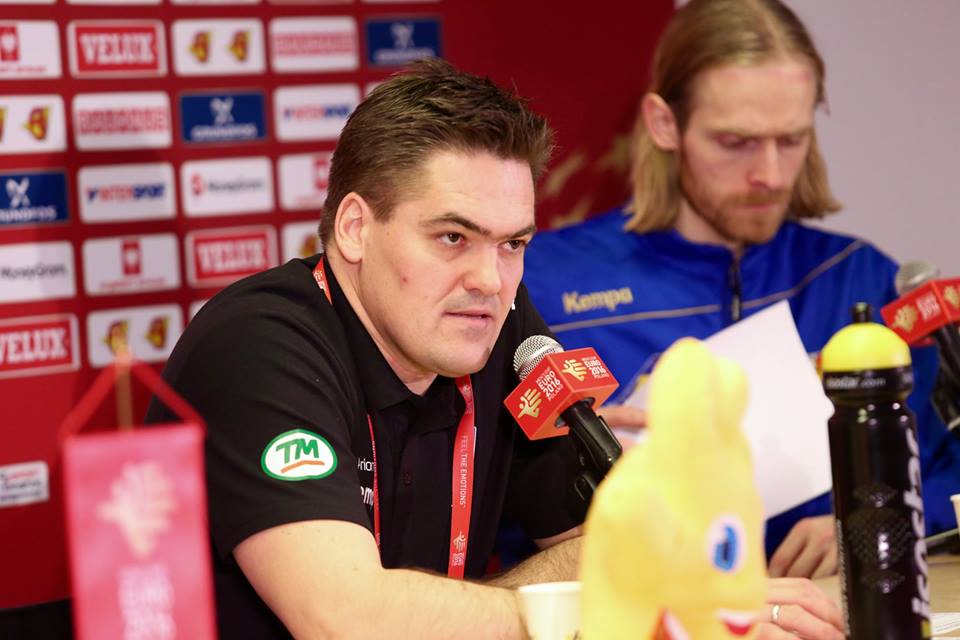 After another poor result on the international level, Icelandic national team coach Aron Kristjansson resigned from that position. Icelanders won 13th place at the Men's EHF EURO 2016 after Preliminary Round elimination. Iceland beat Norway at the start of the tournament, but then collapsed against Belarus and Croatia.
That was just a next chapter of bad performance which ruined Olympic dream at the end. Icelanders didn't qualify for Qatar 2015, but IHF gave them "wild-card" afterwards they finished on 11th place.
Kristjansson had valid contract until 2017, but decided to give up earlier…