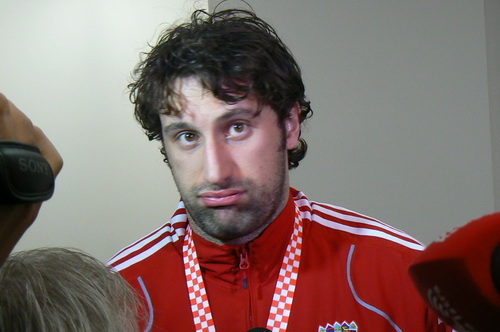 One of the most useful players in World's handball in the last decade, Croatian playmaker Igor Vori (32) has announced that the game against Hungary for the bronze medal in London was his last for the National team!
– I didn't speak with Goluža, but the game against Hungary was my last. I can't continue with this tempo. My body needs a rest. I play 60 minutes in HSV – said Vori for German BILD.
Vori was the only line-player of Croatia at the Olympic Games in London. Croatian giant was the MVP of the WCh 2009 in Croatia, but also a member of the golden team in Portugal 2003 and Athens 2004.