IHF Super Globe 2019 – 10 teams, THW Kiel get wild-card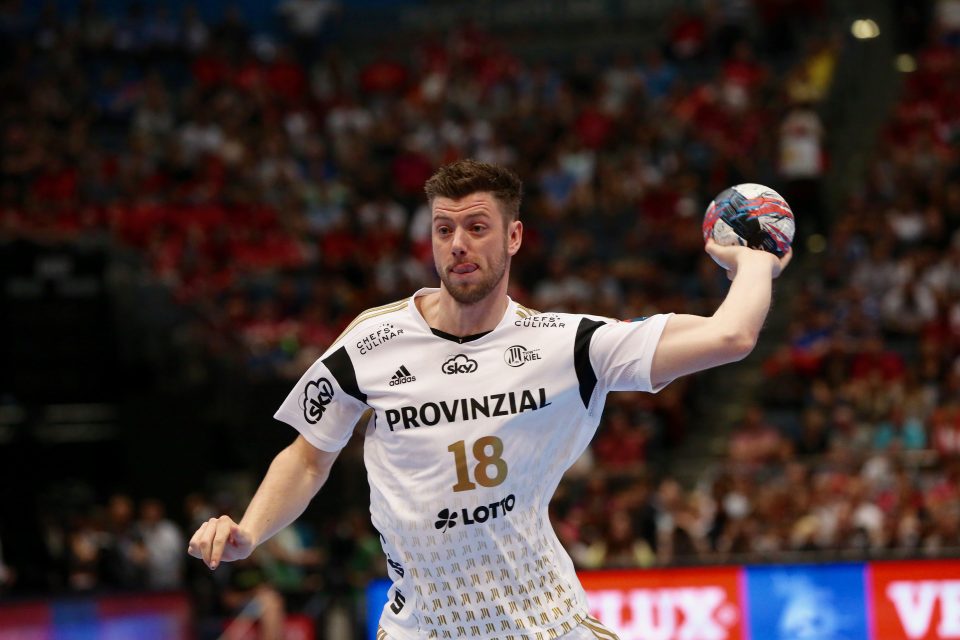 Following German team THW Kiel's acceptance of a Wild Card, the schedule and list of participants for the 10th IHF Men's Super Globe in Saudi Arabia (first nine have been played in Qatar) are now confirmed. A total of six continents are represented by the participants.
Al Wehda (Saudi Arabia) – hosts
FC Barcelona (Spain) – defending champions
HC Vardar (North Macedonia) – EHF Champions League 2018/19 winners
Al-Duhail (Qatar) – Asian Club League champions
Zamalek SC (Egypt) – African Handball Champions League winners
Handebol Taubate (Brazil) – South and Central America Men's Club Championship winners
New York City Team Handball (USA) – North America and the Caribbean Club Championship winners
Sydney University Handball Club (Australia) – Oceania Club Championship winners
Al Mudhar (Saudi Arabia) – Wild Card 1
THW Kiel (Germany) – Wild Card 2
The playing schedule has also been set. With the tournament expanding to feature 10 teams for the first time, an additional round of qualification matches will be played.
On the first day of competition, on August 27, there will be two quarter-final qualification games, with the four quarter-finals to follow on August 28. Based on the results of the 2018 IHF Men's Super Globe, the qualification games will be played by the representatives of Oceania and North America and the Caribbean as well as the Wild Card teams. Sydney University Handball Club take on THW Kiel, while Al Mudhar meet New York City Team Handball. The remaining six teams will start their campaigns in the quarter-finals.
The winners of the quarter-finals will proceed to the semi-finals, while the remaining teams contest the 5-10 placement round, beginning on August 29. The semi-finals will also be played on August 29, before a rest day for the teams to play the medal round. On August 30, two placement games will take place.
On August 31, the last placement matches will be played, along with the medal matches.