Balkan
IN MEMORIAM – Andon Boskovski Done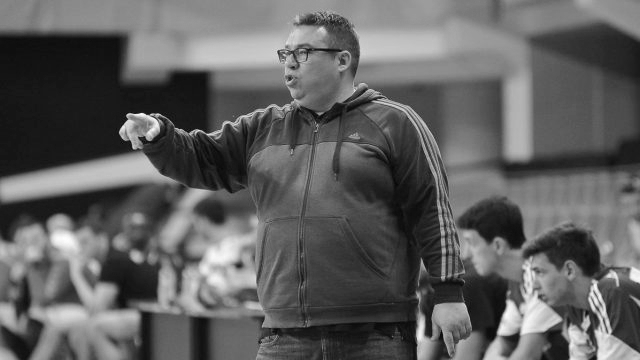 One of the best North Macedonian handball coaches, Andon Boskovski Done passed away at age 47.
Boskovski was one of the most popular handball faces in Skopje. He worked in many teams since beginning of coaching career in 2004 when he became a part of RK Metalurg Skopje.
He led also RK Vardar Skopje in 2013 in gap between Zoran Kastratovic and Raul Gonzales.
Boskovski was a part of Macedonian coaching staff at Men's EHF EURO 2012, when Balkan team made the biggest success ever – 5th place.