INVINCIBLE: Olafur Stefansson to help KIF Kolding against PPD Zagreb?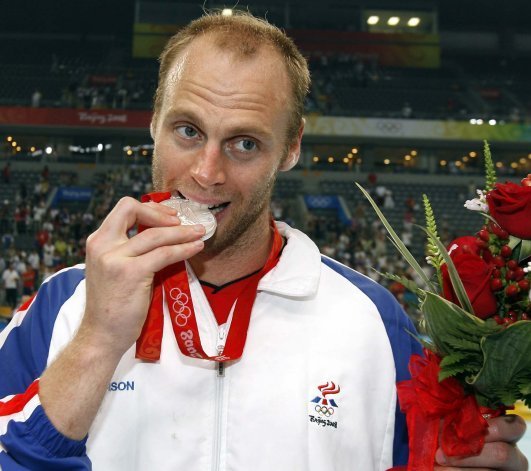 Legendary Icelandic right back Olafur Stefansson is on the way of coming back to the proffesional handball! He will help Danish KIF Kolding in upcoming challenge at the VELUX EHF Champions League TOP 16 matches against PPD Zagreb. Firstly,  a 41 years-old handball icon which last contract had in Qatar in 2013, has to prove his fitness before signing contract with the Danish TOP squad.
Another great player on that position, Kim Andersson, still has problem to recover from the latest injury, so it is questionable for the most important part of the season.
Stefansson has fantastic career with Olympic silver and many major titles with SC Magdeburg, Ciudad Real, etc…